Create e-learning courses, HR onboarding videos, explainers, and more. Speed up the video production with Elai today.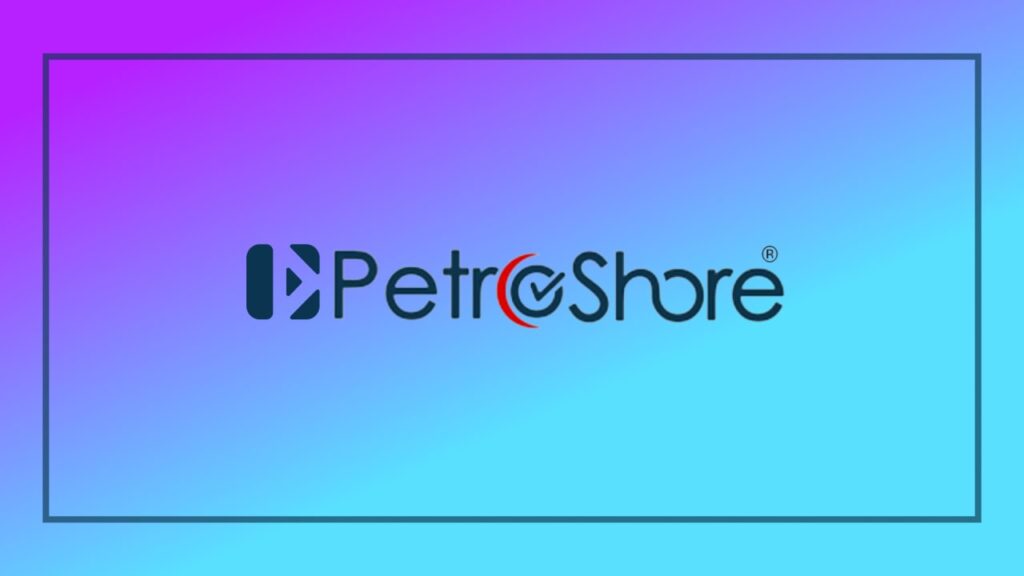 How to boost viewer engagement with digital avatars?
See how PetroShore Compliance used digital avatars by Elai.io in their e-learning videos and successfully boosted their viewer engagement.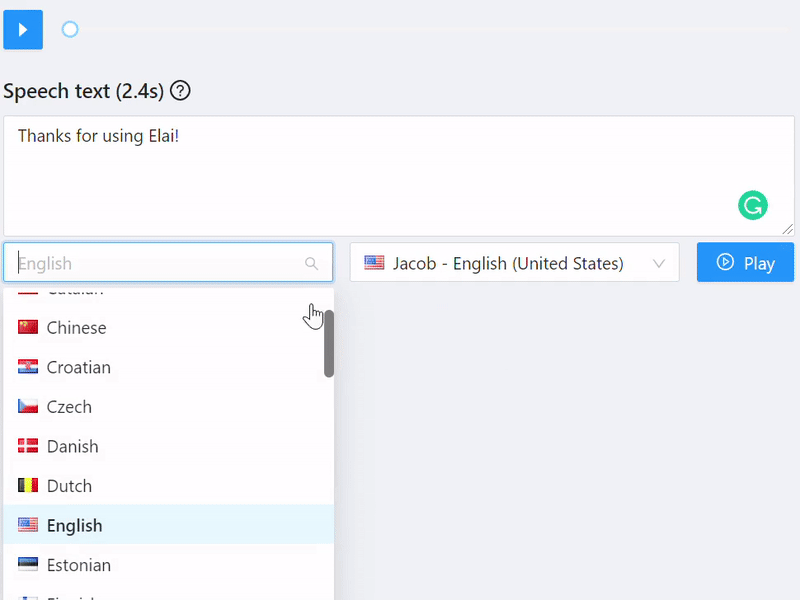 Localization has never been so easy. See how your videos can reach an audience in every corner of the world – all thanks to Elai.io.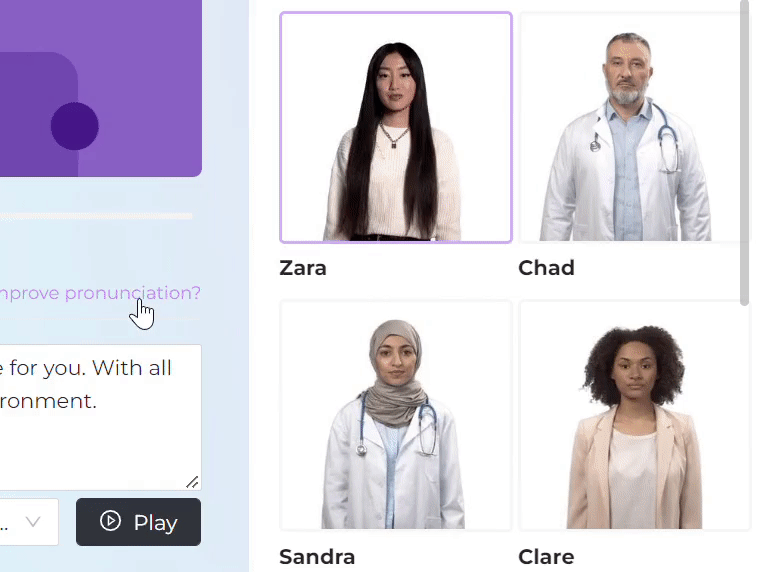 Choose from a wide variety of video presenters
Depending on your audience, Elai.io's library lets you pick a presenter of your choice and use it in any of
your videos.