Elai.io's Support Ukraine Program
We support digitalisation of education for Ukrainian refugee children by providing their new schools and universities with free credits grants for education video content creation.
"No work is insignificant. All labor that uplifts humanity has dignity and importance and should be undertaken with painstaking excellence."
Martin Luther King Jr.
And there's no labor that uplifts humanity more than education.

At these trying times of a cruel war, we want to pay our thanks to all the teachers and educators that work with Ukrainian refugee kids and express our gratitude and respect by providing support.

This short video tutorial shows how easy to use the Elai tool is. Anybody is able to use it without any special skills or training.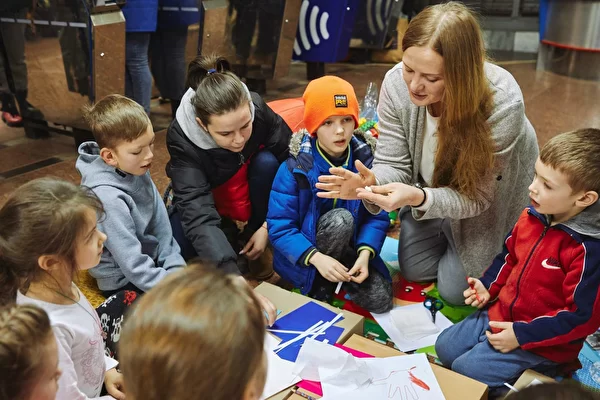 The most efficient tool for any educational institution
Teaching a new language can be challenging, and we know that all of the world's educational institutions have their best intentions in their hearts. As a Ukrainian company, we at Elai want to do our part and grant free access to our platform to any school that requests so in order to make the process of teaching Ukrainian refugee children easier and faster.

If you or your school are interested in the Program, please fill in the form below.
Together, we make a change
Whatever is the language that needs to be used, Elai is always there for your service.
Digital avatars for emotional support
While making the adjustment process easier for the kids, creating videos with smiling humans is a wonderfully impactful move.
AI does most of the work for you. Elai is here to help anyone teach any topic so they can maintain a healthy balance and continue educating.
Contact us using the form below if you would like to participate in the Program
Glory to Ukraine! Glory to the Heroes!