Follow these simple steps to start creating interactive videos with Elai.io
Check out our short video on how to use the platform. You can also follow the detailed guide below to create your first video presentation with an artificial presenter.
Here is a guide on how to use our system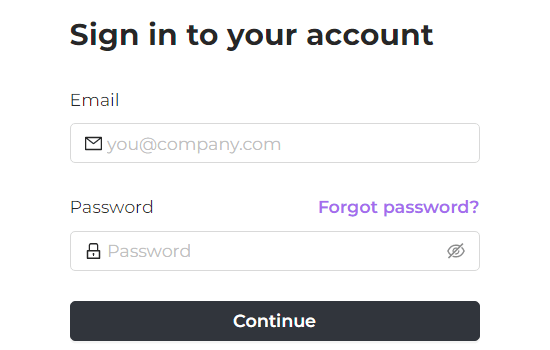 Follow 
app.elai.io
 and sign in. If you are not registered, you need to do it first. After the registration, you will get a confirmation email. Please follow the instructions in the email.
To start, click on the "New Video" button. You can also import a presentation from PDF/PPT/Google Slides to make a video from it.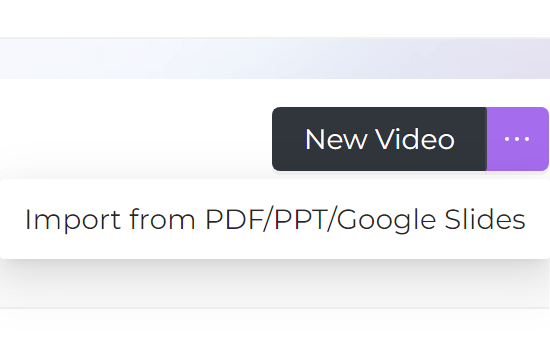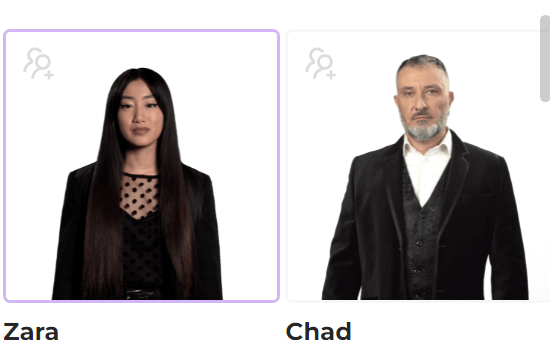 Choose an avatar from the sidebar on the right. You can position them anywhere on the slide, change the size and layering. Also, there is an option to have a unique avatar for each slide.
Add as many slides as you need to your presentation. All slides are fully customizable, so you can even crop them, animate, and include some transitions.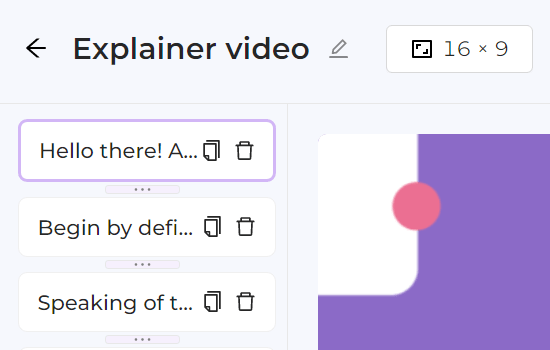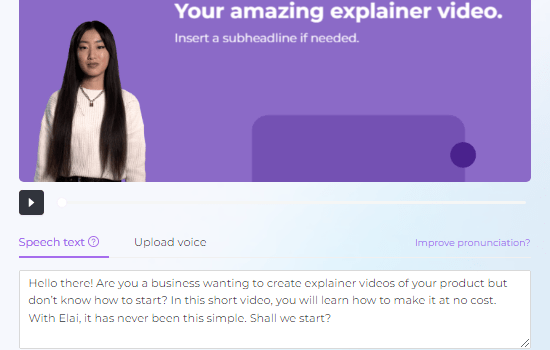 Type the text that your avatar will voice over during the presentation. Please note that for each slide you will need to add text related to that particular slide.
Include any text, photos, and shapes that you need. You may also add some Lottie animations to make your video even better.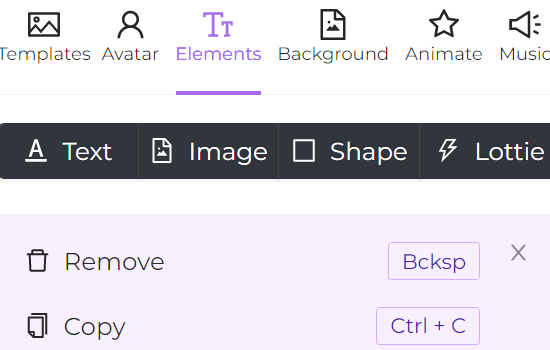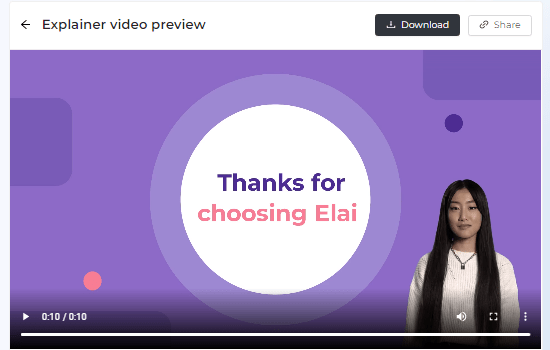 Finally, once you have added all that you wanted, you need to click on the "Render" button. Your video will be ready once you receive the confirmation via email. Now you can download or share it.