Follow these simple steps to start creating interactive videos with Elai.io
Check out our short video on how to use the system. Also, you can follow the detailed guide below to create your first presentation with an artificial presenter.
Here is a guide on how to use our system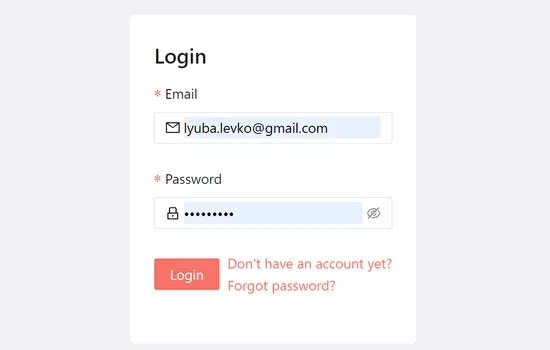 Follow app.elai.io and sign in. If you did not register, you need to do it first. After the registration, you will get a confirmation email with the password. Please follow the instructions in the email.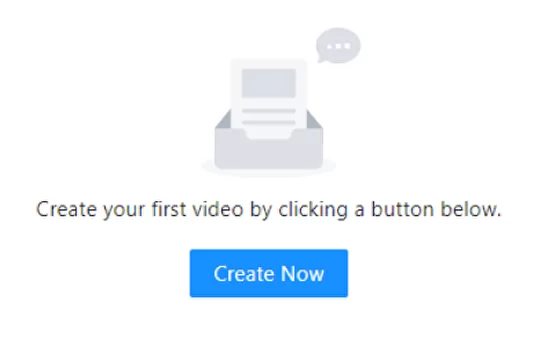 Create a video To start, click on Create Now button. If you already have videos on your list, you can add new ones by clicking on Add videos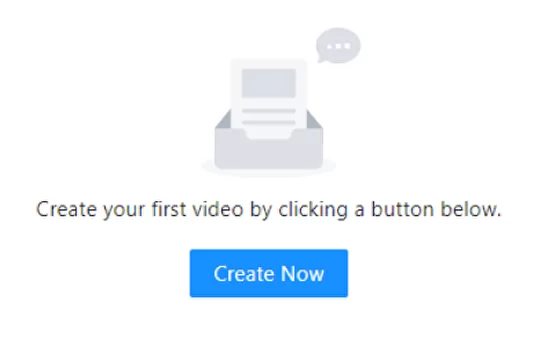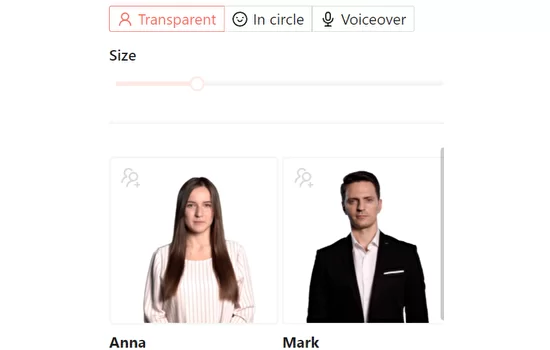 Choose an avatar from the sidebar on the right. Currently, we have 15 avatars in our library. You can position them anywhere on the slide, change the size. Also, there is an option to have a unique avatar for each slide.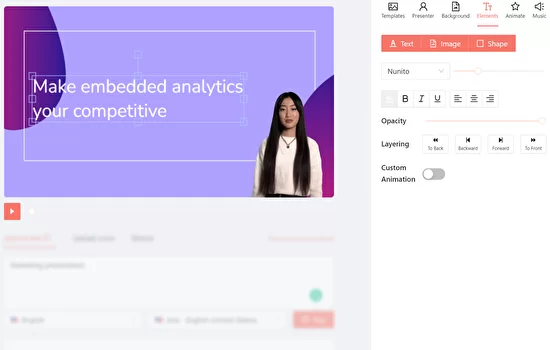 Choose Background and add Text to the slide. You can upload a custom background or pick the color from the library.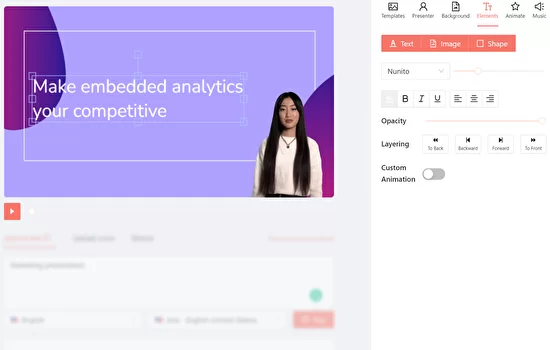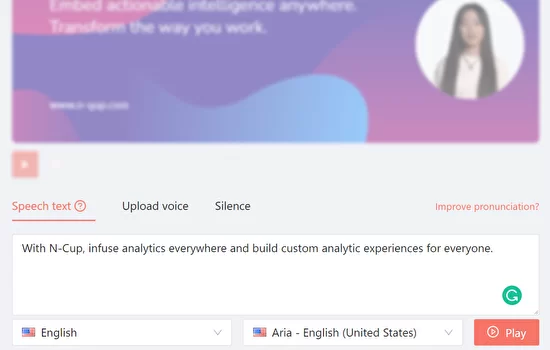 Add text that your avatar will voice over during the presentation. Please note that for each slide you will need to add text related to that slide.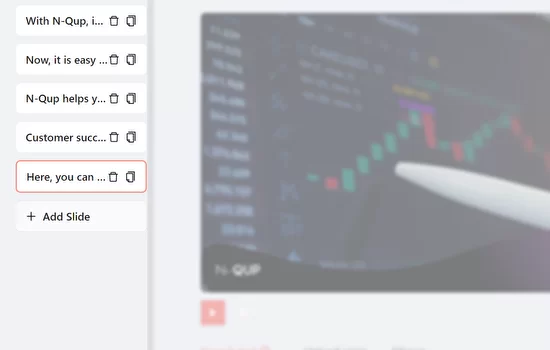 Add as many slides as you need to your presentation. All slides are customizable.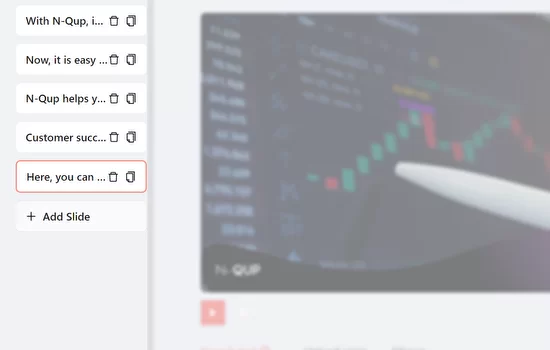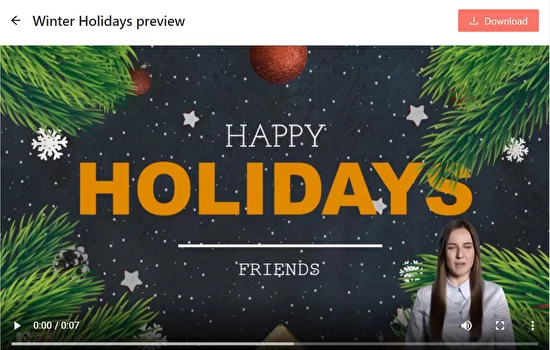 Finally, once you have added all the information you wanted, you need to click on the Render button. It is in the top right corner of the window. Your video will be sent to you via email once rendered. Also, you don't need to upload all the slides at the same time, you can always stop and save the draft.