How to Create an Engaging Startup Explainer Video | Elai.io
Vitalii Romanchenko
Hello, everyone! 👋 Get ready for the ultimate elevator pitch! Explainer videos are the coolest way to showcase your business's product, service, or game-changing ideas. These bite-sized videos are packed with information, humour, and inspiring facts sure to grab anyone's attention.
But they're not just about explaining things. These are powerful tools for investors and selling directly to customers. No wonder over 85% of startups have created one – and most of them are epic explainer videos.😊
Discover the secret weapon of thriving startups! As an entrepreneur, you can't afford to miss out on this powerful marketing tool. Our mind-blowing guide will show you how explainer videos can take your business to the next level. Get ready to transform your startup game! ✏️
Explore All the Aspects of Startup Explainer Video 😋
So, what do you know about startup explainer videos? These snappy, informative videos are perfect for capturing attention and even injecting some humour or inspiration.
It can include animation, graphics, narration, or a combination of all three. The purpose of the startup's explainer video is to grab the viewer's attention, communicate your product's benefits, and encourage them to take action. An explainer video for startup can be a powerful marketing tool, using storytelling and visual aids to communicate your startup's complex ideas in an easy-to-understand way. 📝
Whether you are looking to raise funding, increase brand awareness or generate new leads, a well-crafted explainer video can help your startup stand out in a crowded market.
It's an entertaining way to get your complex ideas across in a clear and concise manner so that viewers can understand the value of your startup and make valuable decisions. 🧠
But why limit your audience to just your local market? With video translation, you can connect with a global audience and make a real impact on people's lives. So, don't hesitate – it's time to embrace the power of video and take your business to the next level.
Get ready to attract your audience's attention, communicate your product's benefits, and drive meaningful action with a compelling explainer video! 🌍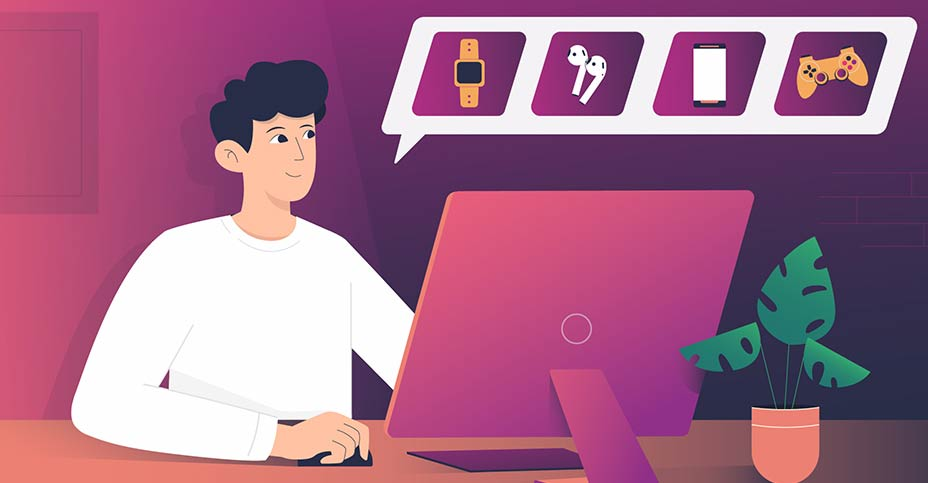 Benefits of Explainer Videos 🌈
Attention, startups! Want a simple solution to communicate complex messages? Invest in explainer videos! In just two minutes, you can hook your audience and explain your product or service in a clear and concise way. Not only does this boost brand awareness, but it also drives online traffic. 🔥
Explainer videos have become increasingly popular in recent years and for good reason. Not only are they an effective way to convey complex information in a simple and easy-to-understand format, but they can also be incredibly engaging for viewers.
Whether you're trying to explain a new product or service, educate your audience on a particular topic, or showcase your brand in a unique way, explainer videos can help you achieve your goals. They're not only great for marketing purposes, but can also be used internally to train employees or communicate important company information. ⚡️
Here are some of the most important benefits of using explainer videos: 📲
1. Increase Awareness: help to quickly communicate a message or idea to a wide audience in an engaging manner. By creating an explainer video, you can quickly and efficiently create awareness about your product or service, as well as its benefits. 💻
2. Improve Conversion Rates: explainer videos are great for helping potential customers understand what you have to offer them and how it will benefit them. This fact can lead to an increase in conversion rates; it can help convert viewers into customers. 😱
3. Boost SEO: videos can also help to boost your website's SEO ranking and ultimately, traffic. Many search engines favour video content over text-based content, therefore creating an explainer video will give your website a better chance of appearing at the top of search engine results pages. 😎
4. Enhance Social Media Presence: explainer videos can also be used to enhance your presence on social media. By sharing your explainer video on platforms like YouTube, Vimeo and Facebook, you can reach a much wider audience than most other content types. 🤔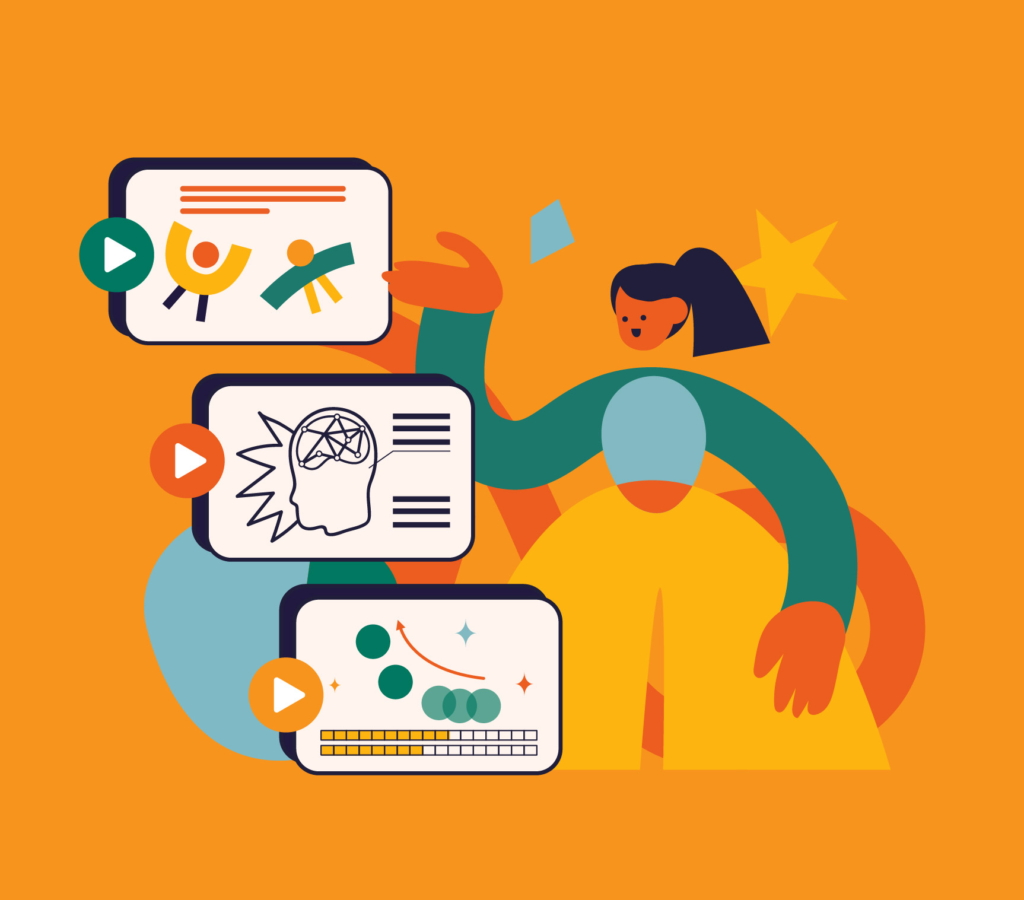 5. Increase Audience Engagement: have the potential to keep viewers engaged for longer periods of time, as they are more interesting and captivating than reading long blocks of text. This can lead to an increase in audience engagement and better overall customer experience. 😲
6. Cost-Effective: compared to other forms of marketing such as radio or television ads, explainer videos are much more cost-effective. As they take only a few hours to produce, the costs associated with explainer videos are considerably lower. 🙌
7. Easily Customizable: videos can also be easily customised to fit any budget and message you have in mind. From animation style to audio and voice overs, you can tailor your video to best reflect your brand identity and objectives. 🥳
How to Make a Startup Video Without Blowing a Hole in the Budget?🤗
Explainer videos are a great way to showcase your startup, and you might be wondering how much it will cost you. Well, the budget can vary between $0 to $50,000, depending on your team's skill level and preferred startup video style. 🎉
If you're looking for a hassle-free experience, hiring a full-service explainer video production company is an option, but it will come at a cost.
However, you can save money by creating your video. Just make sure you have a clear message in mind before getting started. Let's boost your presence with an interesting and informative explainer video!
If you've ever started a new project, you know how valuable a good how-to or tutorial startup explainer video can be. Creating these videos doesn't have to be daunting, though! With a little creativity and some friendly guidance, you can easily make an engaging and effective explainer video that your viewers will love. 🚀
From deciding on the message and tone you want to convey, to writing a script and selecting visuals, this process can feel almost like a creative retreat. So if you want to wow your audience and help them understand your startup, dive right in and start making your own how-to and tutorial startup explainer videos today!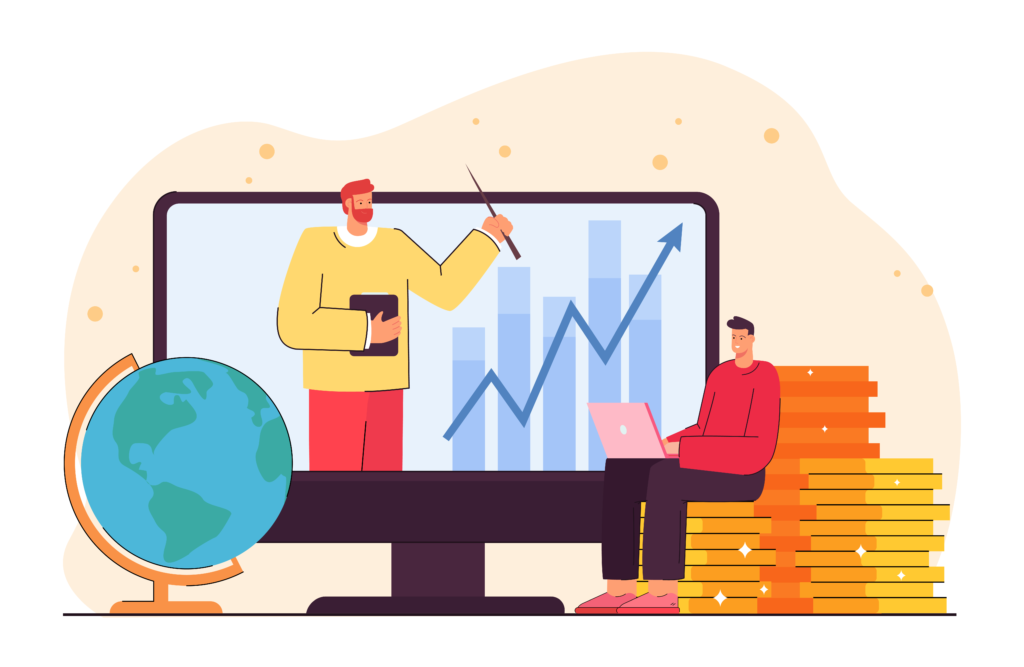 1. Consider using an automated video creation tool
Unlock the power of hundreds of innovative startups bursting with software and tools that can help you create captivating ai explainer video. You can provide Elai.io with your written script and witness the transformation into a seamless audio-visual journey with natural-sounding speech and an AI-generated presenter. 😇
Say bye-bye to the hassle of filming and editing, and hello to premade templates and professional-quality graphics at your fingertips. Even novice animators can impress their audience with simple slideshow-style animations and engaging whiteboard explainer videos.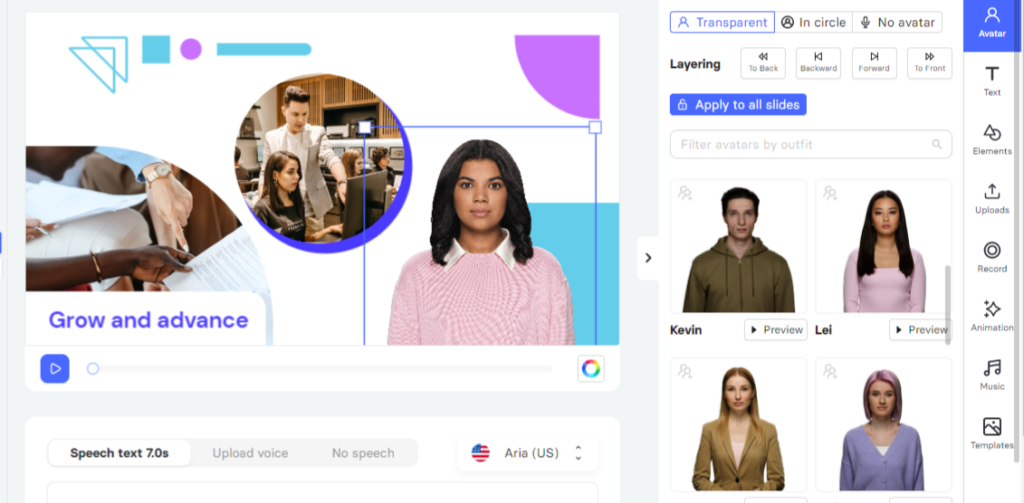 2. Decide on animation style 🙀
Don't let the excitement of creating an explainer video derail your original vision and drain your budget. If you're promoting a physical product, include some live-action shots for maximum impact. For software and services, a clever blend of animation and live-action is the way to go. ✏️
Avoid the temptation of flashy features – stick to the goal of showcasing your startup's value proposition in the clearest way possible. Stay on track and create a video that will grab attention and leave a lasting impression.
3. Humour is one of the most important spices to your video 📝
To launch startups is no joke, especially when it comes to finances. But who says you need a big production to win people over? Humour can be your secret weapon. Don't have a big budget? No problem. 🌍
Hire a top-notch scriptwriter who knows how to use humour to captivate your audience. Give it a try and watch your success soar. 🧠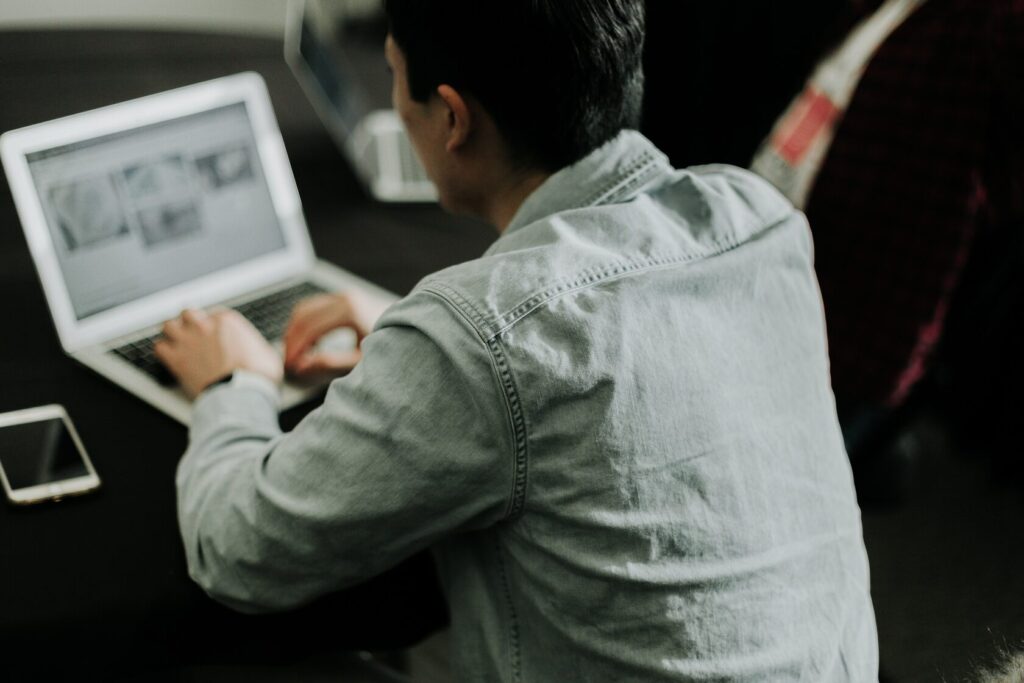 4. Two more crucial things to consider: ROI, promotion plan 🌈
Don't let cost perception stand in the way of your success! Before writing off an investment, take the time to crunch some numbers. Start by estimating the potential reach of your marketing efforts or current website traffic for the next few months. Then, determine how many viewers are likely to convert after watching your explainer. 🔥
These figures will give you a reliable estimate to work with. Keep in mind, aiming for an ROI that's 2-5 times higher than startup video production costs is the ideal goal. Let's turn your investment into a game-changer!
Tips for Making a Great Explainer Video ⚡️
Ready to take your startup company to the next level? A video could be just the tool you need to get the word out about your innovative ideas and unique products. But not just any video – a professionally produced, creative and engaging startup company video that captures the essence of your brand and tells your story to the world.
Read on to get some tips and tricks on how to make a startup explainer video production easy and memorable.
1. Keep it short and to the point: Aim for 1-2 minutes maximum. 📲
2. Focus on the key message: Ensure that your script sticks to the core message you want to convey. 💻
3. Use visuals with impact: Visuals, such as images and animations, can be used to emphasise your message and give viewers more information on what you are trying to say. 😱
4. Think about music: Music can be used to set the tone or rhythm of your video and make it more enjoyable for viewers. 😎
5. Make sure it's engaging: A good explainer video should keep viewers interested and engaged throughout, so spend some time making sure you have a great hook at the beginning and a strong finish. 😲
6. Promote your video: Take the time to promote your video across various platforms, such as social media and newsletters, to help spread the word about what you have created. 🙌
7. Finally, don't forget to inject some personality into your video! People respond best to content that feels authentic and relatable, so don't be afraid to let your personality shine through. 🥳
Crafting an outstanding explainer video requires an intentional tone of voice. Your video's tone should be informative, creative, and captivating so that viewers can easily engage with your content.🤗
To set your explainer video apart, consider sprinkling in humour and inspirational facts. This approach ensures that your message resonates with your audience and creates a lasting impression.
With these tips in mind, you'll be well on your way to creating fantastic explainer videos that leave a lasting impression. Let's captivate your viewers with the perfect tone of voice. 🎉
When it comes to startups, nailing your first impression can make all the difference. And one effective way to do just that is by creating a video for startups that's both clear and captivating. These videos offer a fun and engaging way to showcase your product or service while reflecting your unique brand personality. 😜
Discover the power of explainer videos for your startup's growth. Learn how to reap the benefits, calculate the cost, and craft a great explainer video that yields results. Create engaging content, boost retention rates, and effectively communicate your product or service, using explainer videos. Take your startup to the next level today!
Whether you prefer animated or live-action styles, there are tons of creative options available to help bring your message to life and win over potential investors and customers. So if you're keen to up your marketing game or launch a new product, explainer videos are definitely worth considering. 😇
If you are still struggling with how to make a great explainer video for your startup, our video generation platform Elai.io is on your service.
Transform your text into stunning explainer videos with Elai.io! With our extensive library of AI avatars and support for over 75 languages, you'll be able to create jaw-dropping videos that captivate and inform your audience. 🙀
And with screen capture and easy updating options, it's never been simpler to keep your startup's videos up to date. Ready to see what we can do for you? Try our startup demo video now by simply pasting in your script! 😊