Discover the Best Text to Speech Generator with Elai.io
Vitalii Romanchenko
Speech technology has brought about a game-changing development in the field of communication. With the introduction of text-to-speech generators, individuals can now easily convert written text into spoken words with ease.
Have you ever wanted to give your eyes a break from reading but still need to consume the text? It is time to select the best tts generator. Not only does it provide an incredibly convenient way to absorb information, but it also offers a surprisingly engaging experience. ✏️
With a wide range of voices to choose from, you can personalise your listening experience to fit your personality, mood, or even the type of material you're consuming. Plus, the best text to speech generators have lifelike intonations that make you feel like you're listening to a real human being. It's time to free your eyes and embrace the power of your ears with the best text to speech generator. 👋
However, with many options available, selecting the best text to speech generator can be challenging. 🙀
We've compiled a list of the best text-to-speech generators available today. Whether you're a Windows, Mac, Android, iOS, or web user, we've got you covered. 
Our roundup includes tools with natural-sounding voices and interfaces that are easy to use. Let's dive in! 🚀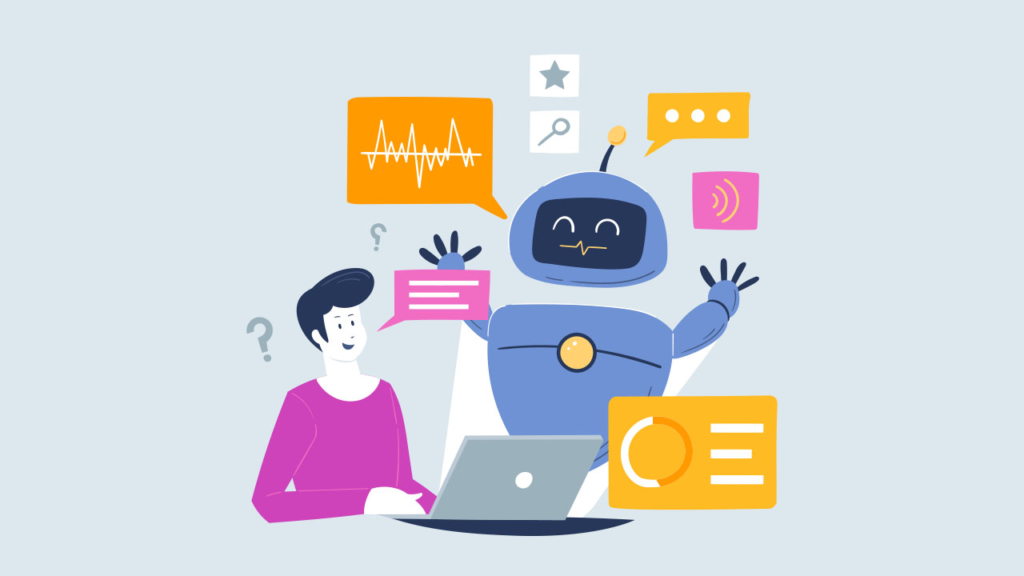 Benefits of Using Text to Speech Generator 💻
Imagine being able to hear any text content you want without even moving a muscle! This is the magic of text-to-speech generators. The benefits of text-to-speech generators include accessibility, convenience, and customization. For those with visual impairments, these generators have been a lifesaver, enabling them to hear and absorb written content without the need for a physical reading aid. 🎉
Additionally, text-to-speech generators make our busy lives much more manageable, as multitasking has never been easier. Listening to an audiobook while on the move is now a possibility, and long hours spent in traffic can be utilised as opportunities for learning. Lastly, these generators provide users with versatility, allowing them to customise their auditory experience through control of speech rate, tone, and language.
With these numerous benefits, text-to-speech generators have transformed the way we access and consume content, making the world a more inclusive and convenient place to thrive. 😜
As technology continues to advance, the possibilities for creating realistic voices are becoming increasingly feasible. Gone are the days of monotone voices and robotic intonations.
With realistic ai voice generator free tools available for free online, users can now generate natural-sounding voices that mimic real human narration. Whether you are looking for creating voiceovers for video projects, develop automated customer service responses for your business, or simply enjoy experimenting with different voice styles, the potential for these generators is vast. 😎
So why settle for a limited set of robotic voices when you can create something truly authentic and engaging with a free ai voice generator?
How to Choose the Best Voice Generator Text to Speech? 🤔
If you're looking for a voice generator text to speech, there are a few key features you should keep in mind. 😜
First, this great possibility will offer a wide range of voice options so that you can pick one that fits your brand and messaging.

It should also allow you to adjust tone, speed, and other qualities to make it sound natural and engaging.

Another important factor is ease of use – the software should be intuitive and not require extensive technical knowledge to get started.

Finally, look for a product that offers good value for money and has a solid reputation in the market.
With these features in mind, you'll be able to confidently select the best voice generator text-to-speech software to suit your needs. 🙀
Elai.io is Notable Text to Speech Video Maker 😱
This innovative tool allows you to type in any text and hear it spoken back to you in a wide range of voices, from deep and authoritative to upbeat and cheerful. 😎
With the ability to customise the speed and pitch of the voice, the possibilities for adding a personal touch to your work are endless. Say goodbye to robotic, monotone voices and hello to a whole new world of expression with the realistic voice generator free.
One notable platform is Elai.io – an innovative text to speech generator that offers a wide range of highly realistic and engaging voices to choose from. Whether you are looking for a corporate, educational or entertainment voice, Elai.io has got you covered.
Additionally, it is user-friendly and comes with various features such as natural pauses and inflections, enabling the delivery of text in a captivating and inviting manner. 🙌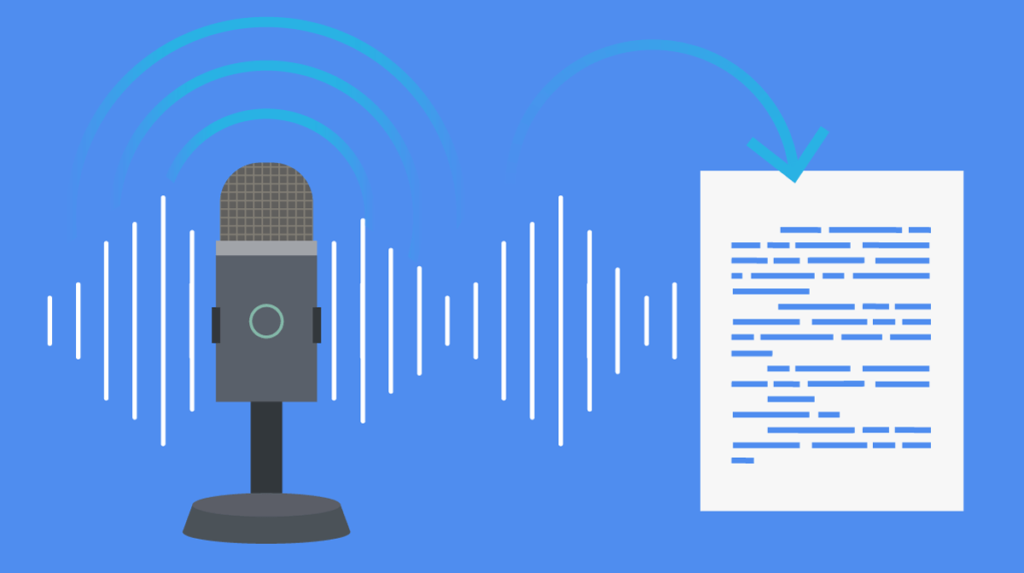 Elai.io sets the standard for exceptional text-to-speech technology. With a vast library of languages and voices, you'll have no problem finding the perfect fit for your purposes.
Even if you have zero prior experience, Elai.io's AI-powered avatars will have you creating stunning visuals in no time. With over 75 languages and a range of majestic voices to choose from, you'll have the creative freedom to tell your story your way.
Whether you're covering a breaking news story or documenting an occasion, Elai.io provides templates to make each video unique, polished, and gripping. 🥳
Join the ranks of journalists and citizen journalists leveraging the power of social media and video to share breaking news and tell captivating stories. With Elai.io, you can transform your raw footage into professional-grade videos quickly and easily.
Ideal for boosting productivity or improving accessibility, Elai.io is the perfect tool for individuals who want to make the most of their computer experience. You can try it now and discover how much easier it can be to absorb new information through videos or simply relax while your computer reads to you! 🤗
No need for coding or designing skills.

Video maker tool makes creating breaking news videos a breeze.

You can quickly adjust existing templates or start from scratch with easy-to-use tools.

25+ digital Avatars are designed to cater to your needs.

ChatGPT-3 is integrated into the text-to-video feature, guaranteeing a seamless and hassle-free experience. 

Elai.io's automated features allow you to create, edit, and publish content faster than ever before. 

Not only will you save time, but you'll also enjoy advanced editing features that will make your videos stand out from the rest. 

Subscription plans won't break the bank. Small businesses and entrepreneurs can produce high-quality content without exceeding their budgets.
Google text-to-speech (TTS) app For Android

😜
These are tools that allow users to listen to written content instead of reading it, making it more accessible and convenient.
For example, those with visual disabilities can benefit from TTS apps by hearing the text instead of struggling to read it on a screen. Similarly, individuals with dyslexia or those learning a new language can improve their comprehension by hearing the words spoken aloud.
Most Android Google text-to-speech apps offer similar features, including translation of text to speech with customizable voice options and playback speed adjustments. However, it's important to note that differences exist between each app.
Over 200 languages and unique voices to personalise your message.

New functionality also empowers applications with speech-to-text functionality to convert your voice to text.

The Phone App Call Screen feature provides a real-time transcription of your caller.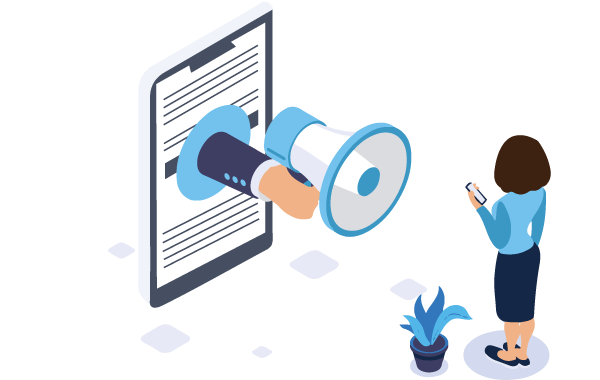 This iOS Store app provides easy-to-use features like context menus and tap-to-play to access your favourite written content and pages.
NaturalReader – the ultimate Chrome extension for transforming your online reading experience. This tool enables you to convert the text into natural-sounding audio.
It works seamlessly across multiple platforms, including emails, websites, PDFs, Google Docs, and even Kindle books!
The software allows you to read Microsoft Words Files or PDF files, emails, or webpages.

150+ voices and 20+ languages are available with a range of free, premium, and plus voice tiers.

Access to software with a single account.

The user can save his content to mobile phone and continue listening without any breaks.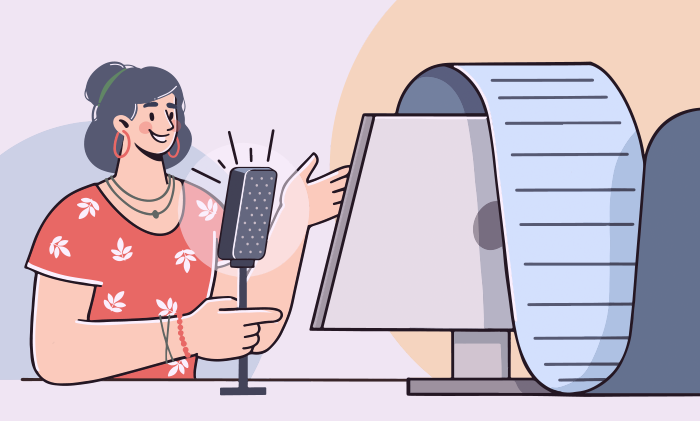 Text to Speech Apps for Windows and Mac 🤔
Azure - AI Voice Generator 😊
Azure offers the capability to transform text into high-quality speech that can be used in a wide range of scenarios such as voice assistants, reading-aloud written content, and accessibility tools. With Azure, you can customise the pace of the speech, tone, and emphasised words to give your output a professional finish.
Good for video game characters, chatbots, content readers, and more.

Supporting voice emotions and voice styles.

Vast range of languages and dialects (English, Spanish, French, German, and Japanese).

Convert digital texts such as ebooks into audiobooks.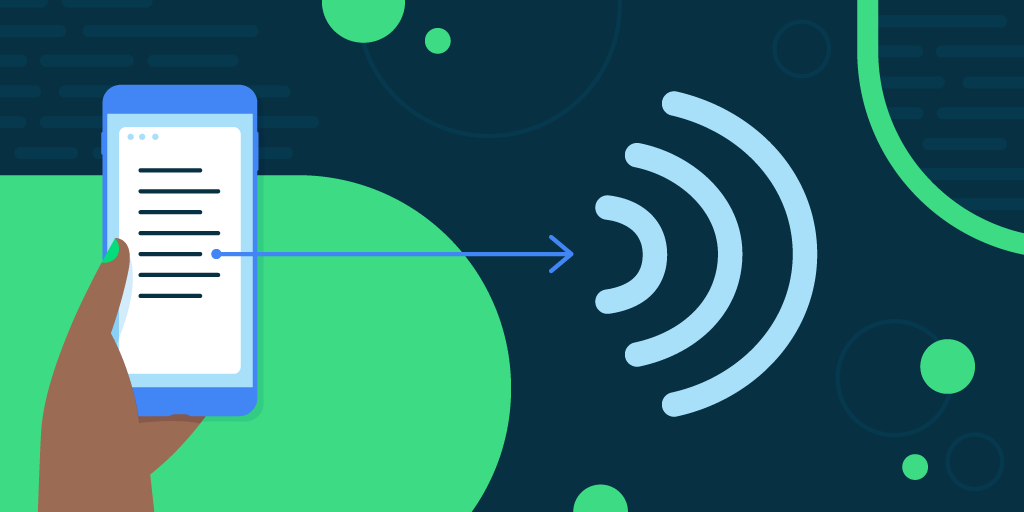 This is a fine tool for developers looking for integrating speech synthesis into their applications. Developers can convert text to high-quality audio streams or audio files such as MP3.
One of the aspects of Amazon Polly is the extensive range of lifelike voices available, including support for multiple languages. This makes it possible for developers to create applications that can be distributed in many different countries, helping to break down barriers and bring people closer together.
It offers a wide selection of voices.

Through API access, you can stream all kinds of information through your application to users in near real-time.

Amazon Polly supports MP3, Vorbis, and raw PCM audio stream formats.

Pricing plans cater to everyone.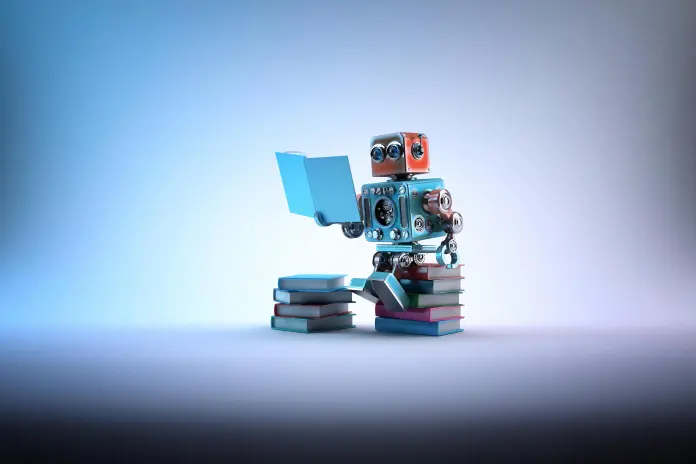 Are you tired of reading lengthy texts or struggling with accessibility issues? Text-to-speech technology can save you time and enhance your overall experience. Thanks to tools like Google Text-To-Speech and Elai.io, you can easily convert text to speech with realistic cadence and tone.
Nowadays, technology is advancing at an unprecedented rate, and converting text to speech has become as easy as a click of a button. Gone are the days when one had to painstakingly sit down and learn how to operate a robot voice converter. 🙀
With the latest innovative tools, it is possible to transform written words into an expressive and natural-sounding voice using just a few keystrokes.
These user-friendly programs are designed to make text to speech conversion easy and accessible to everyone, regardless of technical expertise or experience. 😜
Whether you need to create an audiobook, make videos accessible, or simply want to give your eyes a break from reading, converting text to speech can be an efficient and enjoyable experience.
Whether you're searching for a professional voiceover for a project or simply want to listen to the text, plenty of options are available. Embrace speech synthesis technology and discover new ways to streamline your workload and improve your quality of life. 😇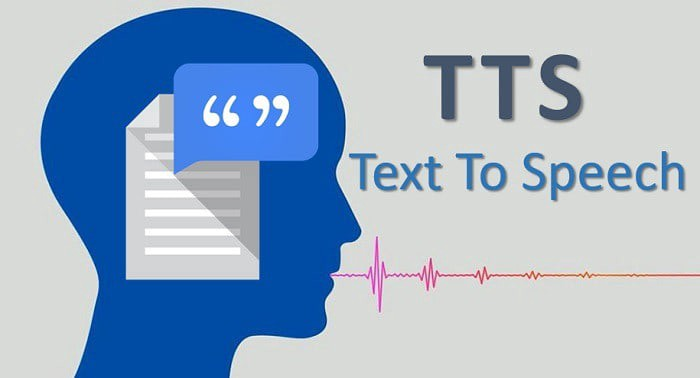 Using a text-to-speech generator can improve your productivity, save time, and reduce costs. By choosing the right tool based on your needs and preferences, you can make your life easier and more convenient. Whether you need a simple mobile app or a high-quality voiceover, the above text-to-speech generators are some of the best options available today. 😇
However, let us help you to consider Elai.io more gradually. With this software, you can now easily turn any plain text into natural-sounding audio. This text-to-speech generator supports both Windows and Mac computers, making it accessible to a wide range of users.
Elai.io is a great solution for those who need to create audio content quickly and seamlessly. Whether you're a content creator, an educator, or anyone who needs to convert written text into spoken words, Elai.io is the ideal tool for you. Try it out and experience the magic of natural-sounding audio! 🚀