Discover The Best Hour One AI Alternatives with Elai.io
Vitalii Romanchenko
Video content is immensely popular worldwide, and marketers realise its relevance and value. However, developing impressive visual content takes time and resources not all businesses possess. The good news is that AI technology now assists in making the video-making process more manageable, streamlined, and invigorating. 👋
The magic of artificial intelligence technology brings new efficiencies to the video-making process. With AI on your side, the creative process will now become easier, faster, and even more exciting!
Creating compelling video content has never been easier. AI video creation software is a game-changing solution that eliminates the hassle of video production. With this cutting-edge technology, you can turn written content, images, and descriptions into great videos in no time.
Not only can AI software generate text-to-speech videos, but it's also perfect for creating tutorials and promotional content. 😊
Creating videos with humanoid avatars has become easier thanks to Hour one ai and its alternatives. While Hour One ai is a popular option, it's important to explore other alternatives like Elai.io, Synthesia, Heygen and Vidext io.
If you're planning to create video content, take a look at the available software options, consider their benefits, and choose the one that best suits your needs. This will help you produce high-quality videos with unique human-like avatars without any hassle!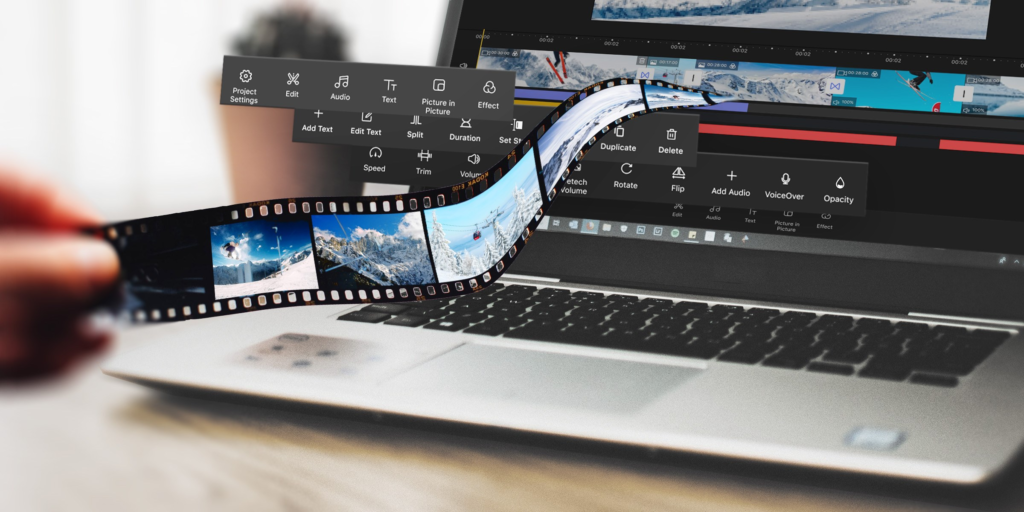 Hour One Alternatives. What Should You Know? 😋
Are you tired of spending hours in front of the computer trying to create stunning videos for your business? With the rise of AI-powered video creation software, you can now easily make your promotional content stand out from the crowd.
No need to be a video production expert anymore, with AI technology, you can make your visual masterpieces look and sound amazing. But, make sure to assess the features and capabilities of each software before making your decision.
Look no further than Elai.io, Vidext.io, Synthesia, and Heygen – popular video production tools that might just be the perfect fit for your needs. Don't wait any longer!
Elai.io has quickly become the go-to Hour One alternative for many content creators and brands looking for an easy-to-use text-to-speech solution. With natural-sounding voices, custom avatar options, and diverse features in video creation, Elai.io allows you to make striking videos in an instant.
Heygen – this AI video creation tool is another Hour one ai alternative for creating promotional videos with human-like avatars. It can be used to quickly generate training videos as well.
Vidext.io – tool for creating presenter-led video courses that engage and inspire your workforce and that can easily be updated, translated and personalised.
Synthesia is a video creation platform that uses AI-driven solutions for video creation. It helps businesses and companies produce video presentations to make workflows more efficient.
Top Features of Hour One.io 🤔
Hour One io is a tool with 25 video templates and over 75+ AI presenters that can narrate your content. You can create real AI that captures your audience's attention, listen to the voices and accents in the editor, and add animated visuals.
While based on real people, these AI avatars still have a robotic look and feel, which may not be perfect for enhancing your branded content.
You can choose from 60 languages and various voice and tone variations.
Great for corporate training videos creation, character-driven tutorials, and AI-generated videos
Supports integration with other services and tools
Video editing capabilities may be limited
It's not currently possible to change the fonts
The editor can be a bit slow at times
Small variety of templates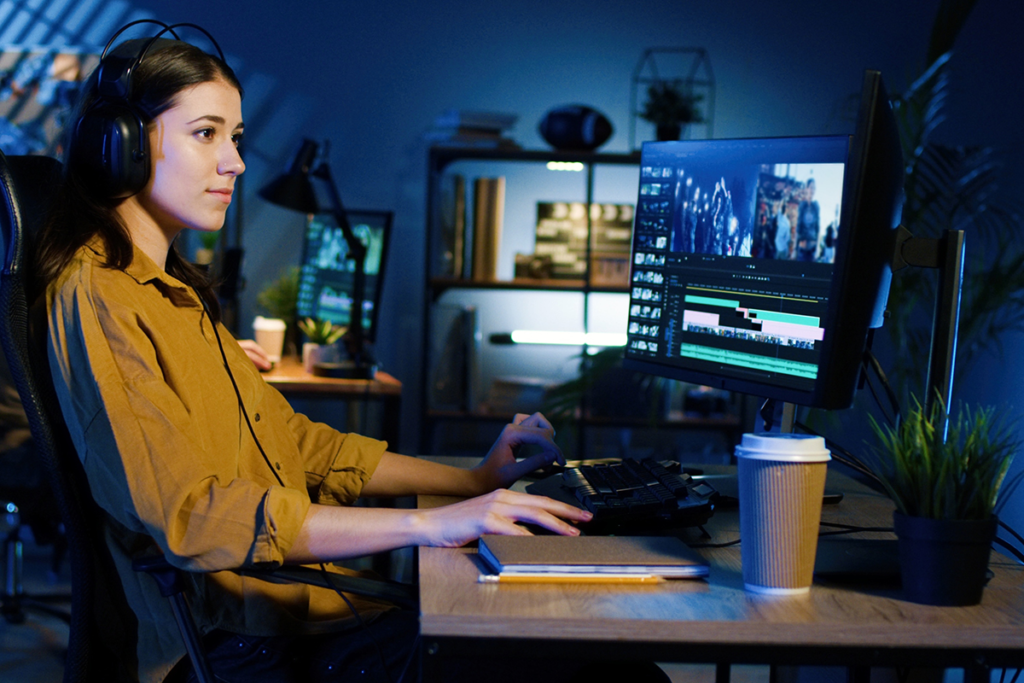 Elai.io vs. Hour One io 😇
Elai.io is an all-in-one video maker and editor with AI-powered avatars. It may seem more convenient than hour one ai, especially for those with little to no experience.
With Elai.io, you can easily create and edit videos with speaking avatars that will take your content to the next level.
Elai offers an expansive selection of voices available in over 75 different languages. Plus, the platform provides customizable video templates for any occasion, so you can easily connect with your viewers.
In just minutes, you'll receive a fully-produced video featuring a lifelike spokesperson delivering your message with natural gestures and movements, and in the accent of your choosing.
The advanced features allow you to customise your video, while a lifelike spokesperson delivers your message with natural gestures and accents. Elai.io provides a perfect balance between simplicity and versatility, making it easy for anyone to create impressive videos!
Text-to-video generation with GPT3 integration
A wide selection of  digital human avatars
Dozens of templates are available

You can easily convert 

a PPT into a video

Easy-to-use interface

User-friendly pricing

Screen recording features

Enables you to create text-to-video content in minutes

Offers a free trial credit

AI Video Storyboard allows you to work with your script like with regular text

Quick support

Free API access

No technical or editing skills are required
A text-to-video option allows you to turn blog posts and articles into remarkable videos.

You can easily share a link to the rendered video on the social network you want.

The ability to add captions and overlays of text or images to make your videos more spectacular and interactive.

The option to use your own talking digital presenter or choose from a range of real human avatars.

The extensive library lets you level up your videos with brilliant animations, special effects, and backgrounds.

You can create the real clone of yourself with Custom Avatar and a free voice-over option.

An intuitive interface that allows you to create and edit videos quickly with AI assistance.

The option of cloning your own voice allows you to make your wildest ideas come true.

Single Sign-On feature allows our users to access multiple applications with just one set of login credentials.

Synthesia vs. Hour One.io 🎉
Synthesia is a software like hour one ai with a range of features, including AI-powered transcription and automated workflow capabilities, easy video and audio editing and recording tools.
Synthesia also offers text-to-speech tools and speech recognition capabilities. With AI-making customization, you can generate personalised content tailored to your needs.
Wide variety of digital talking Avatars
Multiple languages and accents supported
This Hour one similar software is helpful for short promos, and teasers.
The opportunity to create your own custom avatar.
Avatars' lip sync may look not perfect and some words can be mispronounced.

Minutes that you bought are not rolled over to the next month.

Pricing is quite high compared to other video creation platforms.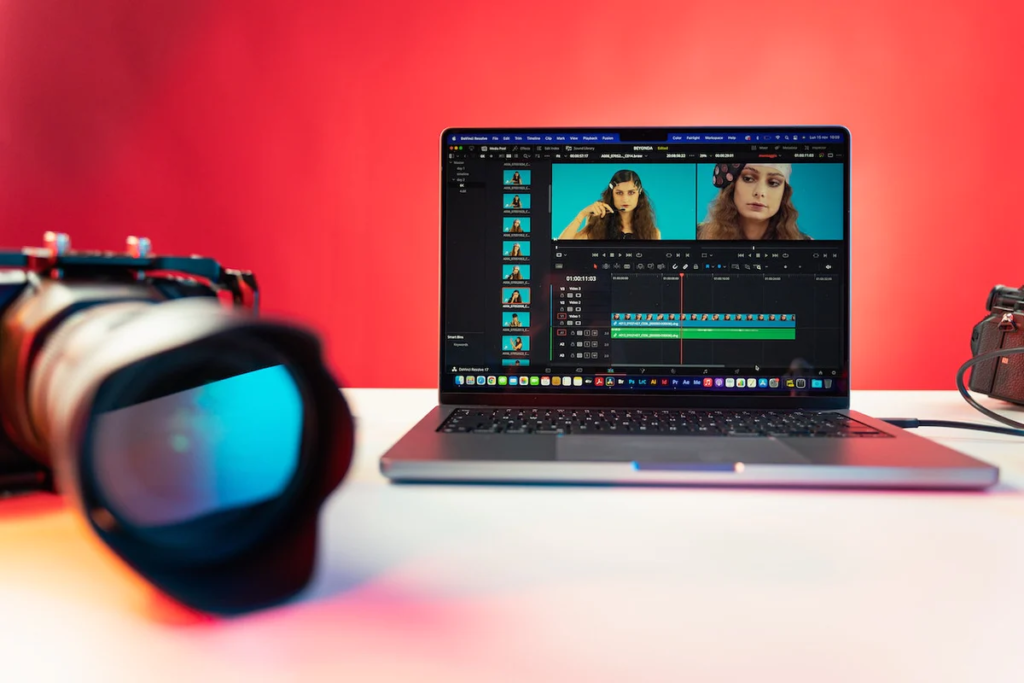 HeyGen – is another Hour One io alternative, an application with an easily-operated interface and an AI-driven avatar library that makes video creation.
The users can see the advantage of automatic lip-syncing, facial expressions, and animations to add a professional touch to the videos.
You can add a text or image element over a video file.

The option of uploading your photo into the Talking Photo Feature that'll give it life by speaking out loud.

Users can now create videos in over 40 languages and different voices.

Real Human Avatars or CG models are released monthly
Over 200 different accents to choose from

The capability of uploading your own audio files

A broad collection of digital human avatars
Running the software on mobile devices can prove difficult

The price may seem slightly higher for the average user compared to other softwares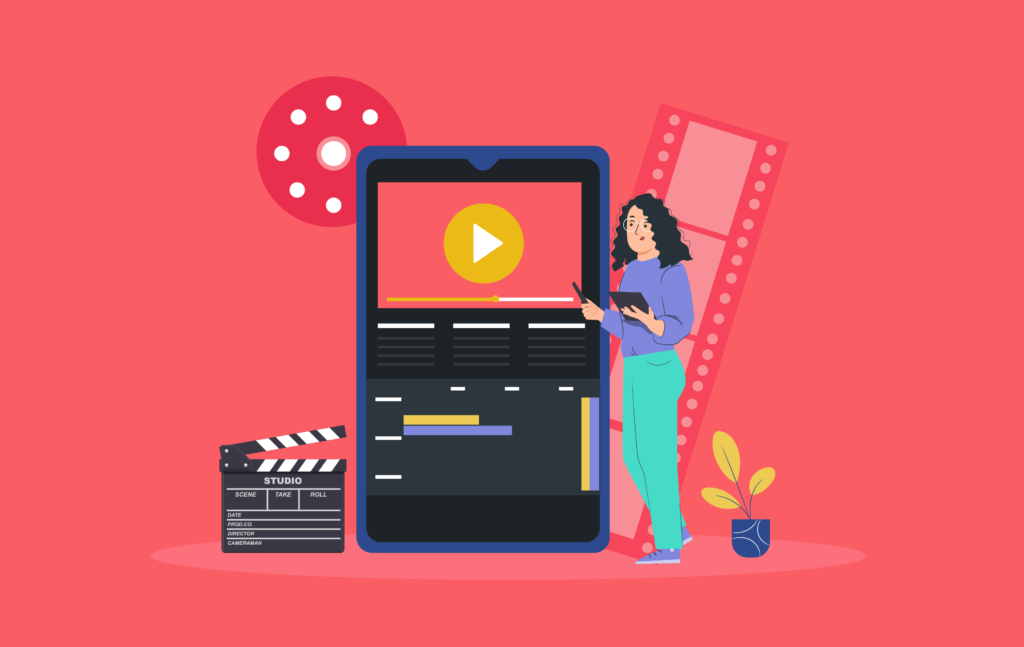 Vidext. io vs. Hour One. io 😱
Vidext is an alternative to hour one ai that helps to create narrated video presentations without the need for actors, film crews, or expensive equipment.
Vidext io allows for videos to be automatically translated into over 40 languages, making it a good tool for companies producing multilingual internal communications.
The variety of synthetic avatars

Screen recording ability

The voice-over feature
The pricing of Vidext is much higher than other solutions

You can not the Avatar's lipsync on video preview

Small assortment of templates to choose from
Video content is undoubtedly taking the world by storm, and it's no surprise that the time spent consuming it has skyrocketed around the globe. However, it's important for marketers to be aware that producing engaging, high-quality videos can be a challenging, costly, and time-consuming process.
The good news is that AI-powered video generation software has emerged as a game-changing solution that simplifies video content creation, enabling marketers to transform their ideas into stunning, realistic videos in a snap.
As we continue to advance technologically, there's been no better time to invest in artificial intelligence (AI) software for your business than now. But before you commit to any AI software, there are key things that you need to consider to make sure that you're getting the right one.
Artificial intelligence (AI) has become an increasingly important aspect of modern business operations, but selecting the right AI software can be overwhelming. There are a number of factors to consider when trying to pick the best option for your organisation.
For instance, it's crucial to determine what kind of AI solution suits your needs best, based on the sort of predicaments you're trying to solve. Another important consideration is whether you want a pre-built or custom-built AI solution.
Overall, choosing the right AI software entails thorough research into the key factors that align with your organisation's overall goals and objectives.
Hour One io is a useful tool, but it has some drawbacks. Fortunately, there are several excellent Hour one ai alternatives available, such as Elai.io, Synthesia, Heygen, and Vidext.io. After assessing their individual strengths, you can choose the option that best suits your needs while keeping cost and essential features in mind.
To gain more clarity, consider reviewing user ratings and evaluations for each option beforehand to evaluate their performance, frequency of updates, and support availability.
After all, let's take a closer look at the revolutionary technology of Elai.io. Their goal is set to change the game when it comes to manual labour and automation. With cutting-edge technology and data, their system bridges the gap between the two, and it's already creating a buzz around the world.
Video editing can seem intimidating, but with ai video creator Elai.io, anyone can get started – even without prior experience! Our platform is designed to be affordable and user-friendly, making it the perfect choice for content creators seeking an easy-to-use option.
It's time to explore the exciting opportunities Elai.io has to offer – who knows how far we can go! Join the revolution now.