Breaking News Video Maker – It is Easy and Fun with Elai.io
Vitalii Romanchenko
Crafting a compelling breaking news video is no small feat. Luckily, with modern technology comes the power to quickly create high-quality videos containing urgent and current information about events or happenings that require quick dissemination. 
With one click of your mouse, you can ensure everyone has immediate access to what's happening in the world! 🙌
Breaking news videos are transforming the way we obtain information in our society. With more people turning to digital media, these videos provide an effective source for gaining knowledge about what is happening around us and offer advantages such as credibility building, encouraging viewer involvement, and generating a sense of urgency so that vital messages can be relayed efficiently.
Broadcasting the news quickly is a cornerstone of modern media, and with that comes the need to create engaging breaking news videos. Have no fear, we've explored handy breaking news video makers and so you can learn how to make compelling videos on the spot like a pro!
In this article, you'll find solutions to help you create an impressive video. You will also discover other practical information about the various items you need to consider when creating these videos. Keep reading for more info on creating timely visuals which capture your audience's attention. 😱
Choose the Best Breaking News Video Maker. Types of Videos 💻
1. Political Breaking News Videos 😎
Navigating the political arena can be tricky, but thanks to these videos you get an in-depth and up-close look at some of the most gripping moments.
From behind-the-scenes glimpses that provide educational insight to reporters sharing breaking news – no matter where you are – this content is like a breath of fresh air when it comes to understanding our ever-changing world.
2. Entertainment Breaking News Videos 🥳
This is always a hot topic for viewers and readers alike. Whether it's the latest celebrity gossip or news about upcoming movies or TV shows, people are always thirsty for the latest updates. One way that entertainment news is delivered is through video content.
With videos, viewers get a more immersive experience and can see and hear the news as it's happening. Entertainment-breaking news videos can be found on various online platforms such as social media, news websites, and YouTube channels.
From interviews with celebrities to behind-the-scenes looks at productions, there's always something new and exciting to watch.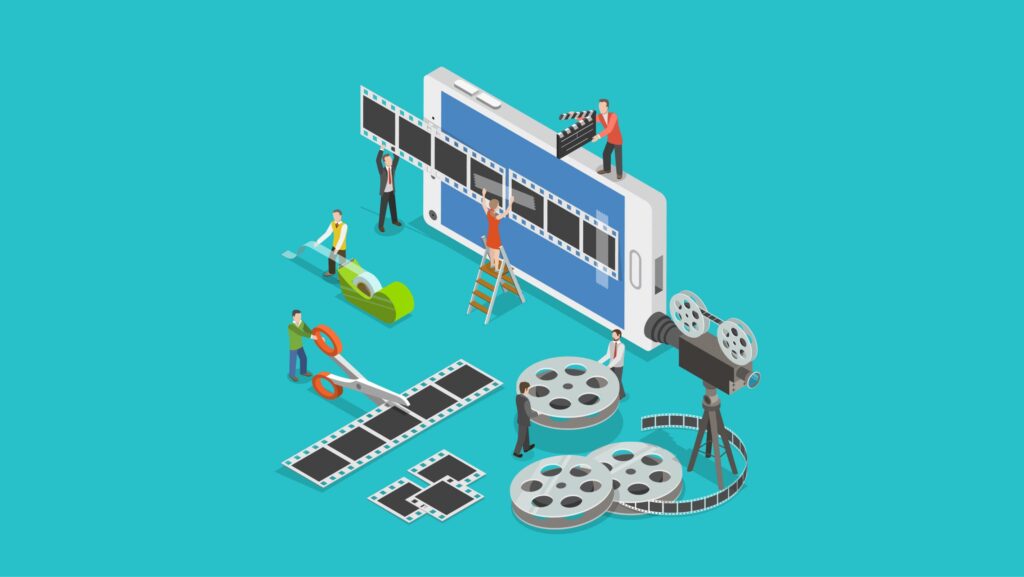 3. Sports Breaking News Videos 🏀
The latest development in sports media is the emergence of breaking news videos. Now, instead of scrolling through endless articles trying to find updates on your favourite teams and players, you can watch quick, concise videos that deliver the hottest news right to your screen.
These videos cover everything from trades and signings to injuries and game highlights. With this new format, sports journalism is becoming more accessible and engaging than ever before.
4. Economic Breaking News Videos 💵
With the ever-changing economy, it pays to stay informed about market trends and financial news. Watching economic breaking videos provides a great opportunity for viewers to gain valuable insights quickly – with accompanying visuals that make understanding these concepts much easier! 
Covering everything from global markets to local business accounts, these informative clips offer important information that can help us successfully manage our finances in turbulent times.
5. Health Breaking News Videos 🧠
Staying informed on current economic conditions is key, and watching the news in video format can provide valuable insights. From global markets to local business trends, you'll find a variety of topics presented visually that illustrate their relevance – making it easier for decision-makers to stay up-to-date on important developments.
Top Breaking News Video Makers 🚀
2023 is upon us, so it's time to get ahead of the news game! Stay on top of emerging trends and create captivating videos that will show off your skills as a video maker or editor.
Our list of breaking news video apps – you're sure to find something perfect for any upcoming project type! Indeed, there are various apps, including fake breaking news video maker online or breaking news funny video maker. So don't wait; stay one step ahead with these groundbreaking starting points today.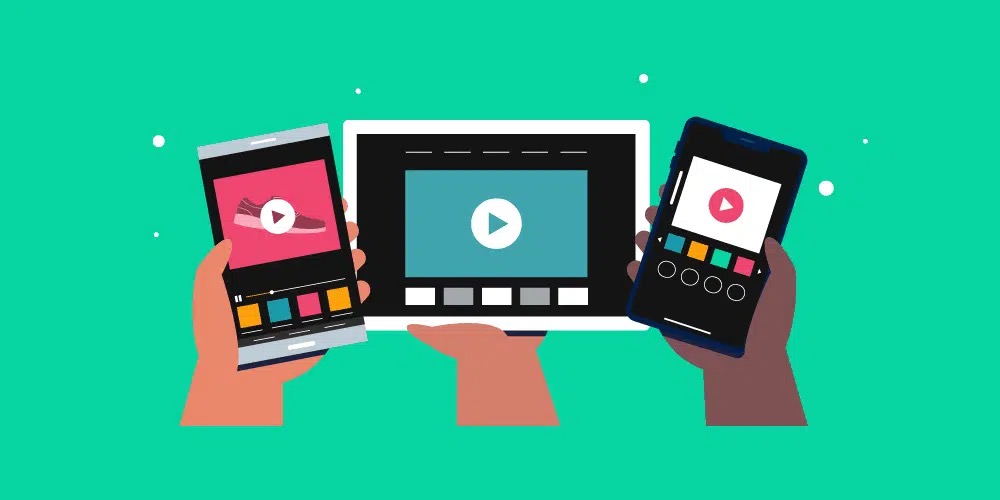 Elai.io - Revolutionary Video Generator 😜
In the age of social media, video has become a powerful tool for storytelling and breaking news. That's where Elai.io comes in – a cutting-edge platform that allows users to take their raw footage and quickly turn it into captivating breaking news videos.
Whether you're a journalist covering a breaking story or a citizen journalist on the scene, Elai.io makes it easy to share your message with the world. With its intuitive interface and powerful editing tools, creating professional-grade videos has never been simpler or more accessible.
Thanks to AI-powered avatars, even those without any prior experience can craft a stunning visual masterpiece! Choose from an array of majestic voices in over 65 languages and find templates for every conceivable occasion – making it easier than ever to connect with your target audience no matter where they are!
All you have to do is type or paste your script, click "Render" and get ready; within minutes you will have produced something beautiful that looks real enough to be alive.
Text-to-video generation with GPT3 integration

AI talking avatars

65+ languages supported

Dozens of templates are available

Easy-to-use interface

User-friendly pricing

Free API access
HeyGen - Free Breaking News Video Maker 🙀
This is the tool for making breaking news stories! You can transform footage from diverse sources into videos by creating motion graphics, adding text effects and customising audio tracks. Plus, you'll be able to customise and publish thanks to its user-friendly editor and render engine!
100 + narrators to tell your news.

A collection of elements that you can use to add animations and pictures.

Different size video formats are available for other platforms.
PC users get more features than people who use mobile phones.

Free And Premium Packs Have Different Features.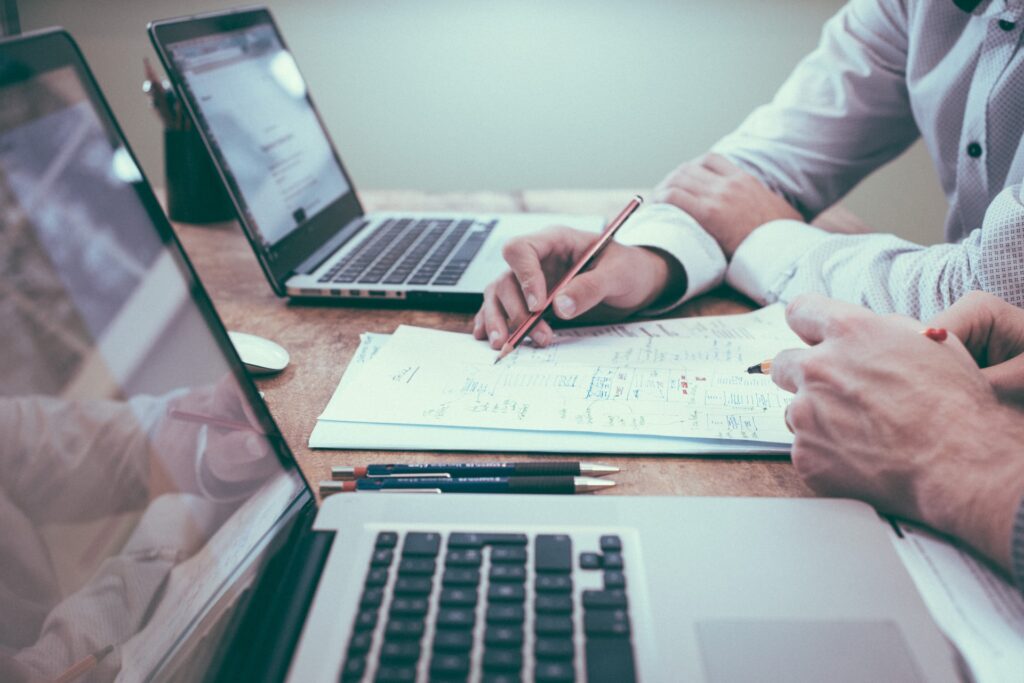 Canva - Customizable Breaking News Video Template 😊
With their stock library, you can easily customise your video with the images or text – all without ever leaving the drag-and-drop interface!
Drag-and-drop design tools are easy to use.

Templates you can use to make good-looking pictures quickly.
No graphics or animation tools.

The most advanced templates are available only for premium users
Typito - Breaking News Video Maker 💻
This is the solution for crafting breaking news videos fast! It supports multiple languages so that no matter where in the world you're located, viewers can enjoy your video presentations exactly how it was intended – without worrying about language barriers.
Easy drag-and-drop interface.

Wide range of royalty-free music and graphics.

Variety of video resolutions for different platforms.

Multi-language support.
The free version has a prominent logo on it.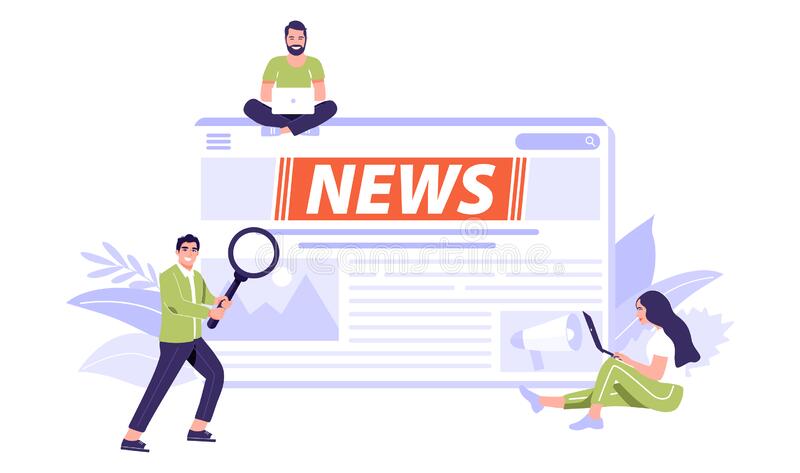 WeVideo - Breaking News Videos Creator
Its drag-and-drop editor allows users of any skill level to add dynamic elements like music, graphics and text. And with its library of royalty-free media at your disposal, making visuals looks simpler.

Easy drag-and-drop interface.

A variety of video resolutions are available for different platforms.

A collection of images, videos, and music that you are allowed to use without having to pay a fee.

Motion graphics and text effects let you make your videos look different.
The free version only allows for a maximum of two minutes of video. 

Not compatible with all formats. 

Advanced editing tools are not available in the free version. 
FlexClip - Online News Intro Maker 🥳
With this tool, you can quickly add text, music, graphics and custom transitions with the intuitive drag-and-drop interface – creating visuals! You can dive into the world of video production today for an immersive experience like no other!
Easy-to-use editor.

Library of royalty-free music, images, and graphics.

Motion graphics and text effects to customise your videos.

A variety of video resolutions are available for different platforms.
T

he free version only allows for a maximum of one minute of video. 

Advanced editing tools are not available in the free version 

Not compatible with all formats.
Benefits of Using Elai.io Breaking News Video Maker 😇
In the ever-changing world of media, staying on top means constantly innovating. Breaking news maker is an easy-to-use software packed with features that give reporters and broadcasters a powerful tool for creating informative yet entertaining videos in no time at all!
Not only do they make great content, but they streamline production workflows too, saving both money and precious hours which can be used more effectively elsewhere; this makes them invaluable not just for seasoned journalists looking to stay ahead of trends but also those who are new to their craft.
1. Easy to use: Making breaking news videos is easy and doesn't require any coding or design skills. You can quickly customise existing templates, or start from scratch with drag-and-drop tools.
2. Intuitive interface: This user-friendly video maker was designed with the needs of media professionals in mind, so all the most important editing features are just a few clicks away.
3. Time-saving: Elai.io allows you to create, edit and publish content faster than ever before. With automated features, you spend less time editing and more time sharing updates with the world.
4. Professional quality: Create professional-looking videos that stand out from the rest with advanced editing features.
6. Affordable: With Elai.io's subscription plans, you'll be able to create breaking news videos without breaking the bank. Pricing structure enables small businesses and entrepreneurs to produce content on a budget. 
7. Support: Online support team is available around the clock, you can get help with any technical issues quickly and easily.
With these features, our breaking news video maker app is the perfect tool for media professionals looking to create engaging and informative content quickly and easily! Get started today and start sharing your stories with the world!
How to Make a Breaking News Video? 🎉
Step 1: Write a script for your video 🙀
Before you begin creating your video, prepare a script for it. It should not be too long, but clear and easy for the audience to understand.
Step 2: Pick a News Intro Video Template 😜
Make your breaking news stand out with one of our expertly crafted intro video templates! Put an engaging spin on the story, and customise it to fit your needs – add text, music or anything else. Show viewers you are a great journalist; create the perfect beginning for any tale now!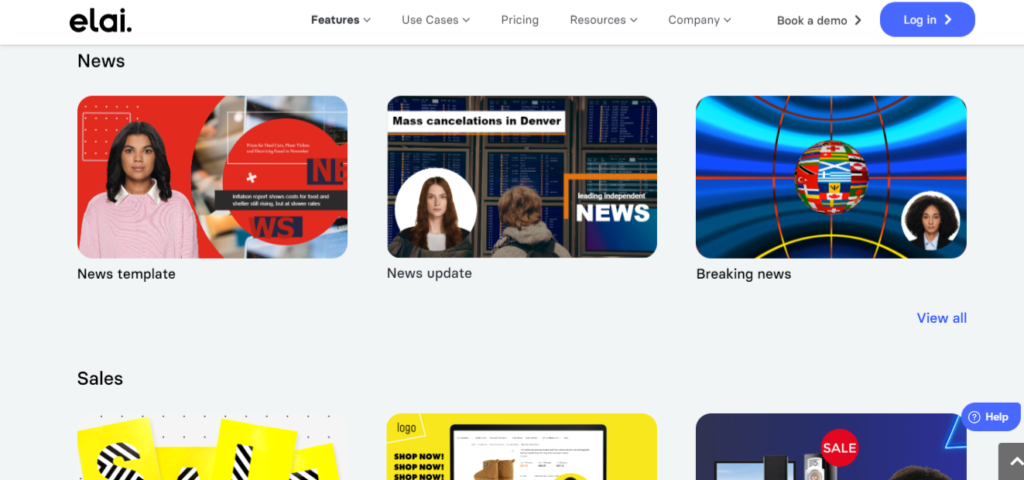 Step 3: Edit Your Video 🤗
Edit your video clips and images directly in our breaking news video maker. Here you'll find all the tools you need to combine clips, add text and graphics, adjust colours, and more.
Step 4: Share the video 🚀
Once your video is complete, download it directly from the breaking news video maker. You can share the link to social media or embed it into websites, giving you plenty of options to get your breaking news story out there!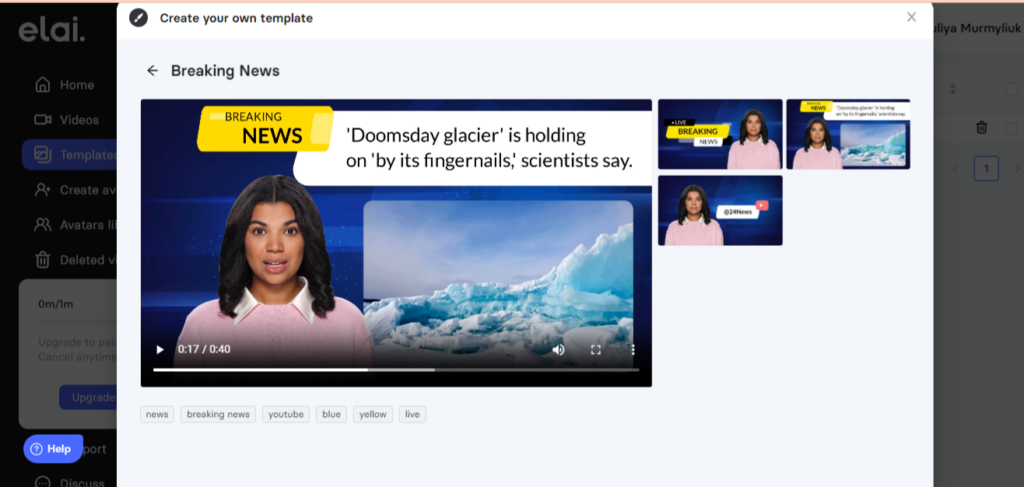 Breaking news videos are essential in relaying up-to-date information quickly and efficiently. Breaking news video makers are critical tools that help both individuals and organisations create high-quality videos within their reach.
Breaking news reporters rely heavily on their journalistic instinct, knowledge, as well as their ability to think fast and gather accurate information. This crucial process requires a great deal of responsibility and dedication. The same diligence has to be duplicated while putting together an excellent and memorable story.
With practice and confidence in your ability, you will eventually master the art of providing breaking news stories that not only inform but inspire others. So get out there, become a breaking newsmaker and take the initiative to make your voice heard!
With this guide on how to create professional breaking news videos, you can now create engaging and timely videos that capture the attention of viewers.
The breaking video maker app Elai.io is a revolutionary platform that allows anyone to become an overnight sensation as a curated and verified source for original reporting on current events around the world and across social media channels.
What separates Elai.io from other platforms is its unique collaborative technology that allows anyone with an internet connection to become a part of the news-making process. So, what are you waiting for? Join us now and change the news universe as we know it!