Apply and start creating awesome product videos today!
Are you a start-up looking to create effective product videos?
You are in luck. Elai.io startup support program will allow you to create video content for your business for free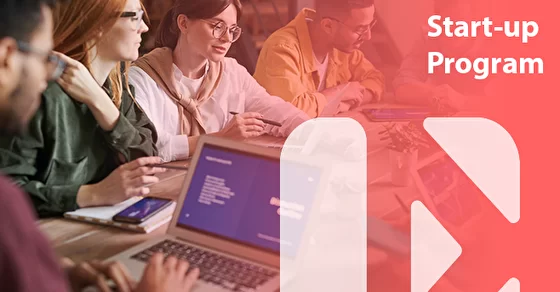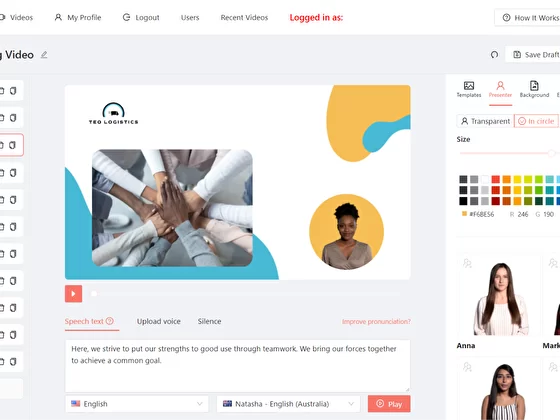 By applying to our program, you get up to 50 free video credits and access to the use of all the features.

You can:
Create a video based on a screencast;
Create a video just from text;
Localize your video into 40+ languages;
Use the library of our digital avatars;
And more!
To apply, send an email to [email protected]
We are looking forward to hearing about your
company and working with you!