Discover the Best Heygen Alternative | Friendly & Helpful
Vitalii Romanchenko
Get ready to say goodbye to the time-consuming art of video creation! With the world's increasing appetite for video content, marketers are scrambling to keep up. 🙀
But creating stunning visual content takes time and resources that not all businesses have to spare. The good news? Artificial intelligence technology now exists to make the process easier, faster, and more exciting than ever before.
Introducing AI video creation software – a game-changing solution for those who want to create compelling video content without the hassle. With this cutting-edge technology, you can turn written content, images, and descriptions into stunning videos in no time.
Don't let video production drain your precious time and resources – embrace the power of AI and make your visual masterpieces stand out from the crowd.😋
Text-to-speech video creation is just one of the many popular uses of AI software, which is perfect for generating tutorials, videos, and promotional content. But if you're looking for a reliable and user-friendly alternative to heygen.com, then don't worry – we've got you covered.
HeyGen and its alternatives are now being widely adopted as the go-to editing tools for producing Talking Headshot videos with humanoid avatars. 🤔
Although Heygen is a good option, there are other alternatives you should consider. Elai.io, Descript, and Synthesia are worth checking out. To ensure your videos stand out, assess the functionality of each software option and choose what works best for you.
Each of these options has unique features to offer, so make sure you understand their capabilities before making a decision. Elai.io offers excellent voice-to-text video editing capabilities and the ability to create personal avatars, while Descript allows users to generate audio tracks using synthesised human voices as well as change images in videos with ease. 😊
Synthesia promises accurate lip-sync animations and a wide range of facial expressions to make your videos come alive.
So, if you're looking for a friendly and helpful alternative to heygen.com, then these are great options to consider – try out each one and find the best fit for your video production needs! 👋
Don't Miss the Best Heygen Alternative 🥳
The world of video production is getting more exciting, thanks to the rise of AI-powered video creation software. Now you can create stunning videos without spending hours in front of the computer – simply choose a reliable alternative to Heygen and make your promotional content stand out from the crowd.🤗
Now, it's easier than ever to make your visual masterpieces look and sound amazing! And remember – always assess the features and capabilities of each AI video creation software before making your decision.
Achieving your desired results is made easy with the abundance of tools available. For a start, check out Elai.io, Descript, and Synthesia – three popular alternatives that might just be the perfect fit for your needs. 🎉
So don't wait any longer, find the best Heygen alternatives now and get ready to make your video production dreams come true!
🚀
Elai.io: In this software, you will discover many tools to create stunning videos with realistic avatars and animations. This is a great alternative for content and brand creators, and simply for those looking for an easy-to-use text-to-speech solution. Elai.io allows you to create stunning videos in no time.
Descript – This AI-powered software allows you to create and edit audio and video content. You can record, transcribe, edit, add effects and subtitles, mix music and more.
Synthesia.io is a video creation platform that uses machine learning and automation algorithms. It helps businesses and companies produce video presentations to make workflows more efficient.
When it comes to choosing a Heygen alternative, make sure to compare features and services that each product offers. Look out for key features such as AI-powered video creation tools and ease of use, before making your decision. 📲
With the right Heygen alternative, you can showcase your talent and create beautiful videos that stand out from the crowd.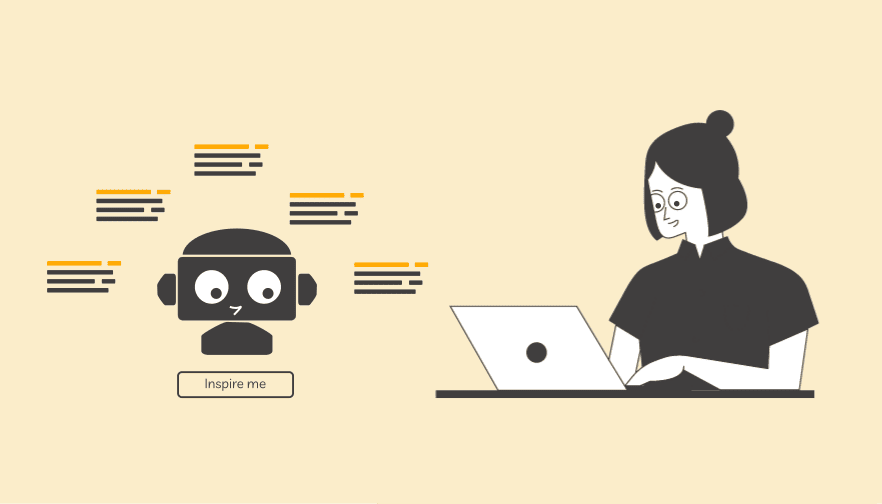 HeyGen is a video creator and editor with talking AI avatars. With this software, the user can make videos even if he has no experience in the creation of video content.
You can select from a variety of avatars offered to you and start creating videos. The app supports more than 40 languages. No extra equipment is required. Simply follow the clear and simple steps.
HeyGen offers users various video templates that can be used for different purposes and voices in over 40 languages.

With HeyGen, you can add a text or image element over a video file, making it easy for users to create more engaging and interactive videos.

Talking Photo Feature: Drive portrait speaking by uploading the photo.

New Real Human Avatar & CG Avatar each month.
200+ accents to choose

Wide selection of digital human avatars

No distribution limits

Possibility to upload your own audio files.

No editing or directing skills are needed.
Cons:
The software is more user-friendly on a PC than on mobile devices.

The pricing structure may seem too high for an average user.
Video content is taking the world by storm! In a short span of time, the time people spend watching videos online has increased exponentially. This presents an awesome opportunity for marketers to incorporate video into their strategies.
Unfortunately, making a video can be cumbersome, time-consuming, and expensive.
The good news is, there's a game-changing solution for video content creation. With AI-powered video generation software, you can easily create captivating videos in a flash!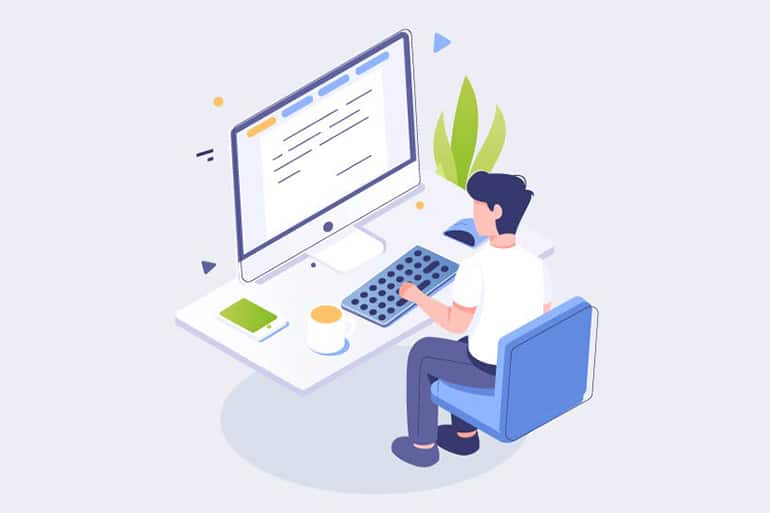 Elai.io is the ultimate game-changer for video production. Enjoy effortless video recording and editing capabilities with the added bonus of AI-talking avatars that can create professional-looking spokesperson videos.
Plus, you can even personalise your own template to perfectly reflect your brand identity. Don't miss out on the opportunity to step into the world of video creation with ease. Join us at Elai.io and take control of your digital persona today!
Bid goodbye to complicated software – Elai.io is the future for anyone who wants to take their video content to new heights.
Pros:
Easy-to-use interface

75+ languages supported

Dozens of templates are available

Quick support

AI talking avatars

Free API access

Create high-quality videos quickly and efficiently

User-friendly pricing

Text-to-video generation with GPT3 integration

Offers a free trial credit

No technical or editing skills are required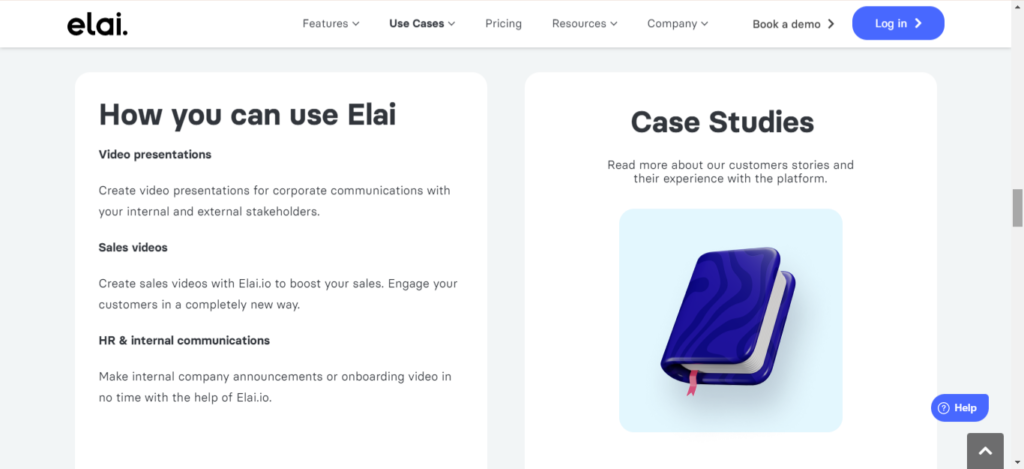 Top Features of Elai.io 😱
The extensive library lets you level up your videos with stunning animations, special effects, and backgrounds.

A text-to-video option that allows you to turn blog posts and articles into amazing videos.

An intuitive interface that allows you to create and edit videos quickly with AI assistance.

The option of cloning your own voice allows you to make your wildest ideas come true.

The ability to add captions and overlays of text or images to make your videos more engaging and interactive.

Single Sign-On feature allows our users to access multiple applications with just one set of login credentials.

You can create your own clone with Custom Avatar and a free voice-over option. 

Synthesia is an application that comes with an AI-powered transcription feature, easy video and audio editing, voice-over functionality and other recording tools, as well as automated workflow capabilities.
It also offers a range of text-to-speech tools and AI-powered speech recognition capabilities, making it possible to generate highly customised audio-visual content with ease.
Easy to use and generate videos

Rapidly adding more avatars

The software is helpful for short promos, teasers.

The opportunity to create your own custom avatar.
Cons:
Minutes that you bought burned in the next month

The Personal plan is limited in the number of videos you can create.
Top Features of Synthesia: 📲
You can customise the background music to give off the specific emotion you are going for with each video creation.




The user can choose an avatar that fits his purpose, choose from various languages, and add audio to create a personalised video.




Automatically generates the subtitles for you once you are done customising.




The voice-overs are available in multiple languages, the same goes for the subtitles.



Descript vs. Heygen
Descript  is another HeyGen alternative, an affordable tool that combines various aspects of podcast recording and audio recording in one software. It is a good tool for recording, editing and creating audiograms for English-language podcasts.
Pros:
The app has a user-friendly interface

It has a transcription option which reduces the amount of work with traditional manual methods of translating speech into text

Provides the ability to remove unnecessary words

Creates a library of content in the form of catalogues, no matter if it's a video, podcast or something else

Integration with Zoom and other recording tools
Cons:
There is no editing function, which professionals may need.

The transcription may take a while. 

The new storyboards may seem difficult to use for some users. 

The application needs to be constantly updated and this can disrupt workflow.
Top Features of Descript 📝
Accurate transcription: it comes with automatic speakers and detectors.

Removal of placeholder words: the application can determine whether to automatically remove duplicate words.

Easy video and audio editing.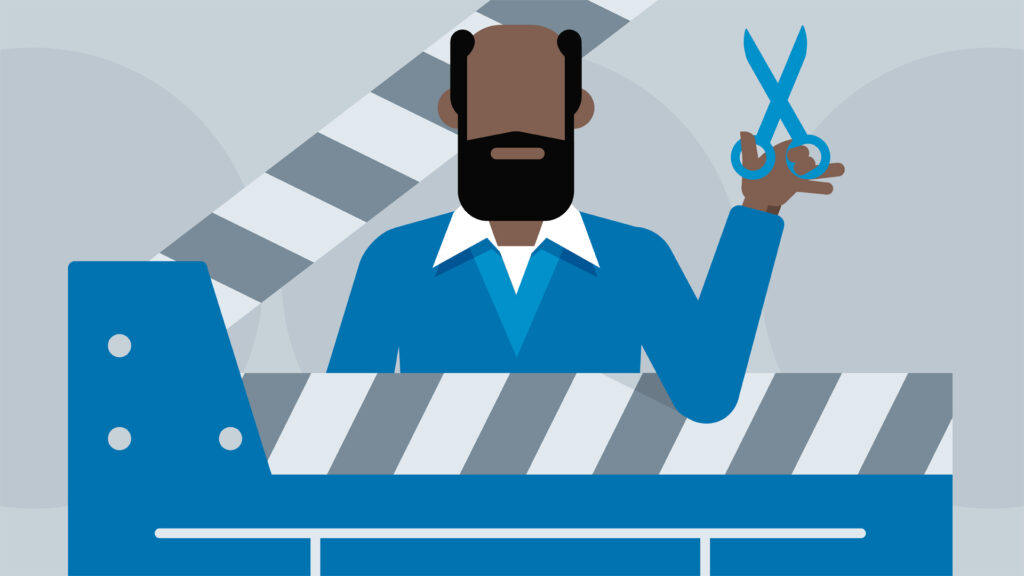 How to Pick the Best AI Video Software?
Video production just got faster and easier with the help of AI technology. A cost-effective way for marketing teams to produce professional-quality videos in a fraction of the time it takes to manually create them from scratch.
One example of this is AI text-to-speech technology. Simply input your script and let the magic happen! Say goodbye to tedious video creation, and hello to exceptional output. This feature is perfect for training modules, marketing videos, and much more. 😱
When choosing the best AI video generation software, consider the following key factors: user-friendliness, tutorial and training resources, video resolution and quality, cost, and real customer reviews. Let AI technology do the heavy lifting and revolutionise your video creation! 😎
Unsure which AI video generation software is the best fit for your needs? Don't fret! With the abundance of top-notch solutions now available, many providers are offering free trials. That's right, you can now test the waters before diving in.
Don't rely on someone else's opinion, take matters into your own hands and see firsthand what works for you. The key to unlocking the ultimate video generation experience is to try it out for yourself. 🙌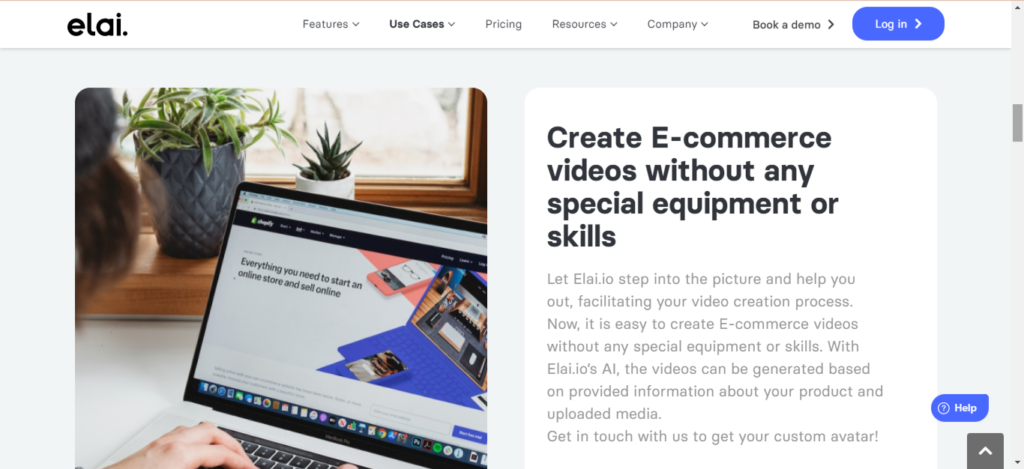 Heygen AI is a good tool, but there are some downsides to it. The good news is, there are other great alternatives like Elai.io, Synthesia, and Descript to fill the void. After looking at their unique strengths, you can select the best option that fits your needs, keeping cost and necessary features in mind. 🙀
If you want more insight, be sure to check out user reviews and ratings of each option beforehand to see how they perform, how often they're updated, and what kind of support they offer.
Calling all artists, seasoned or rookies! We've got you covered with these user-friendly platforms. No prior expertise is required, just a desire to craft your dreams. Dive into the abundant creation tools at your disposal and find the perfect fit for your unique style and vision. 😋
Elai.io has a revolutionary idea for a Heygen alternative that will have the world buzzing with excitement. Using their cutting-edge technology and data, they are building a system to bridge the gap between manual labour and automation. It's time for all of us to start exploring exciting opportunities at Elai.io and see just how far we can go. 😜
With dedicated developers working on advanced algorithms, inspiring new ideas and powerful tools for solving difficult problems in innovative ways, it's easier than ever before to make meaningful progress towards creating something truly amazing. Come be part of the revolution at Elai.io today! 🚀