Create Marketing Videos with Elai
Use Elai builder to create engaging videos
for marketing and promotion
Convert your users into paying ones by creating and sharing a screencast-based video. Elai.io's sophisticated solution lets you generate a marketing video without the use of complicated and costly tools.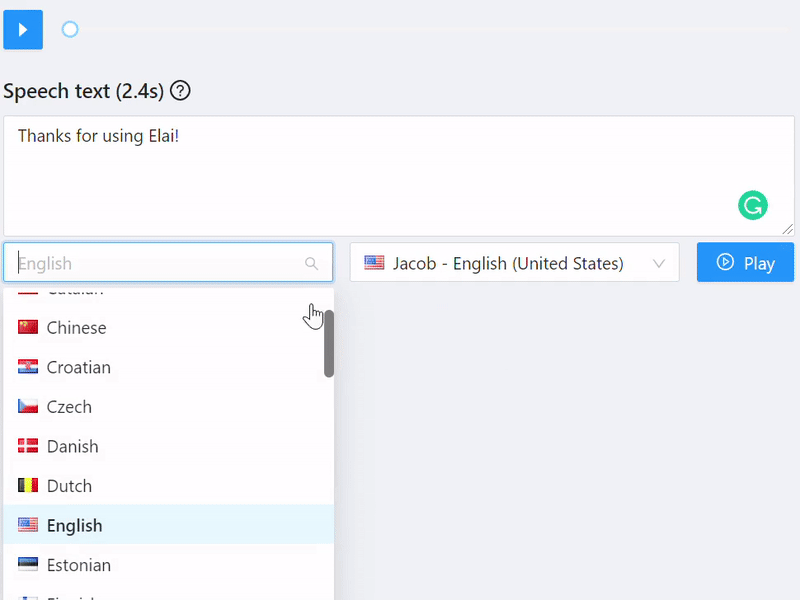 Localization has never been so easy. See how your videos can reach an audience in every corner of the world – all thanks to Elai.io.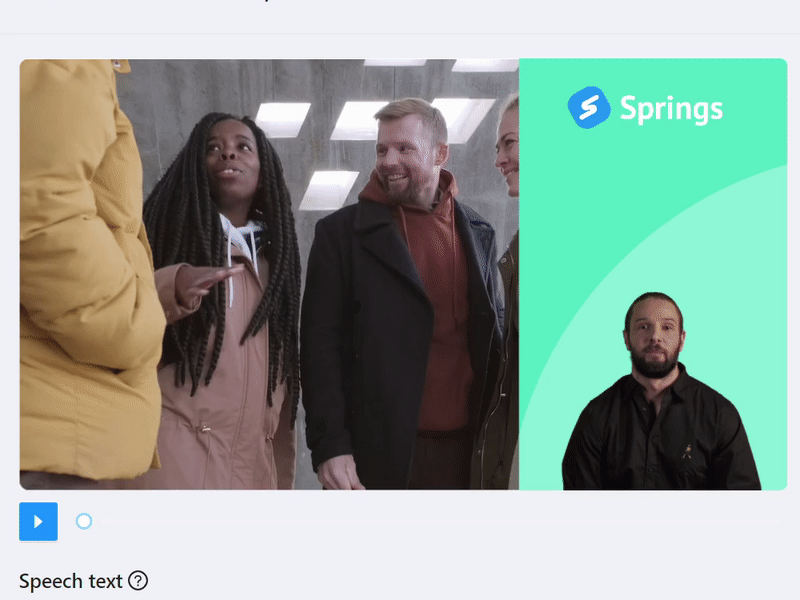 Choose from a wide variety of video presenters
Depending on your audience, Elai.io's library lets you pick a presenter of your choice and use it in any of
your videos.