Product Walkthrough Videos
Create product walkthrough videos to increase SEO
rankings
Create product walkthrough videos
Increase your inbound traffic by adding product walkthrough videos to your pages. Regular blogging is known to be a powerful SEO tool – but it only works if the content is high quality. Including videos in your blog is engaging and attention-grabbing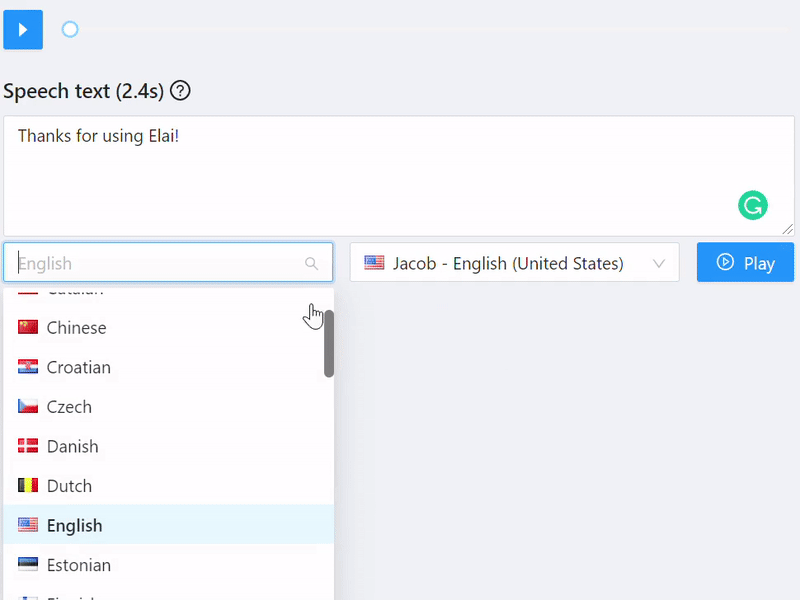 Localization has never been so easy. See how your videos can reach an audience in every corner of the world – all thanks to Elai.io.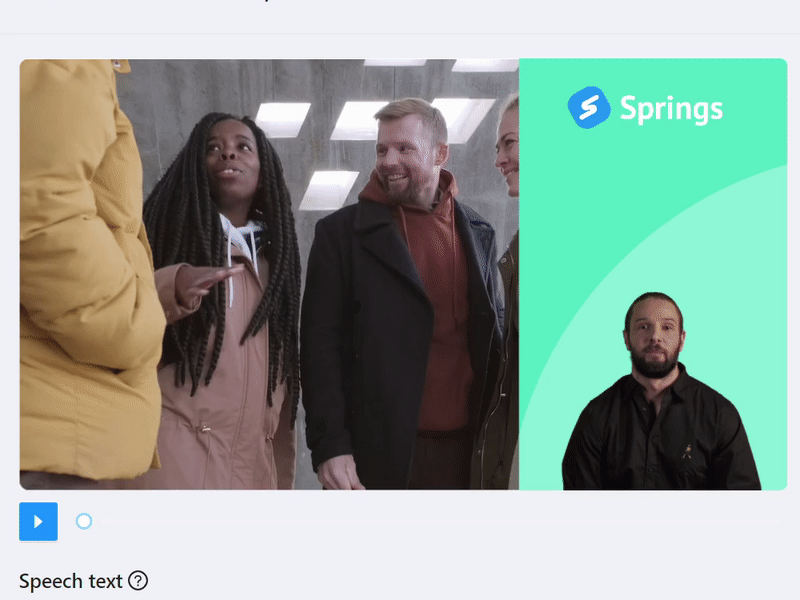 Choose from a wide variety of video presenters
Depending on your audience, Elai.io's library lets you pick a presenter of your choice and use it in any of
your videos.