Create Content With Online Video Templates using Elai.io
Vitalii Romanchenko
We live in a world where the simple act of scrolling is ubiquitous – but instead of getting lost among all those posts, why not create video content that's chock-full of emotion and engagement? Crafting an unforgettable viewing experience can break through the noise and leave lasting impressions on your viewers.
So get creative; it could be just what you need to stir up emotions, ignite action, or set off chain reactions! ✏️
Creating content that resonates with people is essential in today's world. From heart-breaking narratives to side-splitting humour, viewers are hungry for video stories that capture their attention and keep them wanting more – so it's up to creators like you to hook 'em!
Video templates are a total game-changer for anyone looking to create captivating videos without having to spend endless hours stuck behind a computer screen trying to master complicated software. These pre-built templates come equipped with everything from animation and text to images and picture-in-picture effects, making it easy for anyone with a creative vision to instantly bring their ideas to life. 👋
Creating mesmeric video content can be a key element of any business's digital strategy, but it doesn't have to come at the cost of your time and money. Video templates offer an efficient way for companies to create compelling videos quickly and easily – no extensive editing or production experience is required!
Whether you're a small business owner looking to create eye-catching social media ads, or simply want to impress your friends with a unique video project, video templates are the answer to your wildest creative dreams. So why waste time struggling with complex editing software when you can harness the power of video templates and start creating right away together with your best friend in this deed, Elai.io? 😊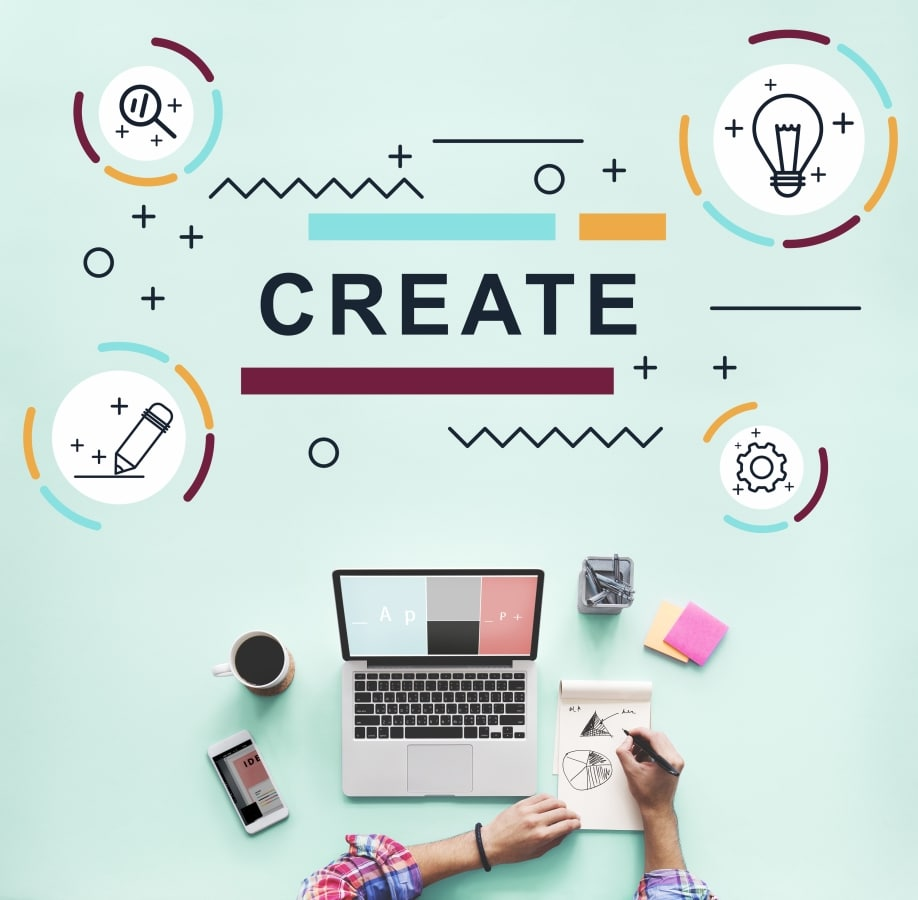 An Online Video Maker with Templates. Let's Figure Out How Does it Work 📝
It's time to take your videos up a notch! With Elai.io's incredible range of pre-made templates, you'll be able to craft an eye-catching clip that everyone will love. All it takes is a few clicks and tweaks — no hours spent editing required. Get ready for some serious wow factor when you launch your next video or event promotion into the spotlight!
From soaring soundtracks to dazzling visuals, you can make any project come alive with the perfect touch. With so many creative possibilities at your disposal, give life and energy to every endeavour – audio effects, backgrounds or text; customise it how YOU want! 🧠
Amaze your followers and make some noise with amazing mobile video templates! Unlock a new level of creativity, giving you the opportunity to stand out from the crowd. With these unique designs, create videos that people can't help but watch – whether it's for business or fun. Get ready to get noticed and start crafting stunning content with online video templates right away!
With a wide variety of options to choose from, you can customise your videos to fit your style and brand. So why settle for uninspired content when you can make something truly memorable? Let mobile video templates take your videos to the next level. 🌍
Benefits of Video Templates 🌈
In today's world, videos are a huge part of how we express ourselves. Whether it's advertising our business or capturing special moments with family and friends at home, having the power to produce polished-looking content is an essential skill!
The world of video is constantly evolving, and with the advent of video templates, creating visually stunning content has never been easier. These pre-made templates give creators the tools they need to produce high-quality videos in a fraction of the time it would take to do it from scratch. 🔥
With a wide variety of templates available, from social media ads to explainer videos, there's something for everyone. Not only do video templates save time and give you a professional look, but they're also an excellent way to stay on brand and consistent with your content.
So why spend countless hours creating videos from scratch when you can utilise the vast array of benefits provided by video templates? Give them a try and see the results for yourself! 😋
Luckily for all of us who don't have experience in video editing, there is a wonderful solution: an online video maker with templates Elai.io which we can use quickly to create amazing visuals with minimal effort. With this helpful resource you won't need any prior knowledge – just pick out your favourite template and get started on making something truly spectacular today!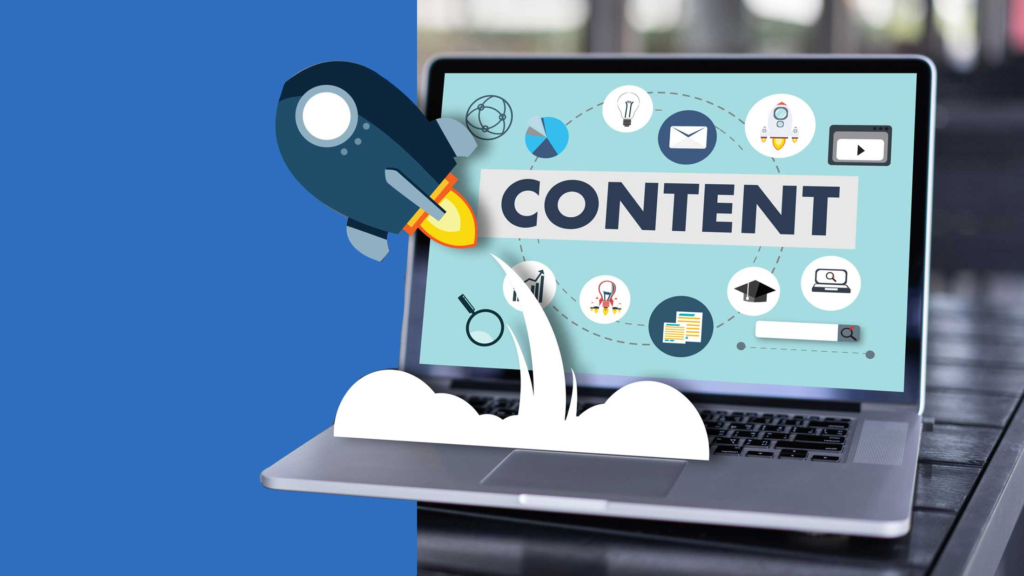 Finding the Right Video Template ⚡️
As content creators, we all know the struggle of finding the perfect balance between creativity and efficiency. Creating engaging content that stands out in today's digital world can seem overwhelming, but what if it could be as simple as using video templates?
By utilising these pre-made designs, anyone can create high-quality videos that capture the attention of their audience and express their brand's unique voice. Don't let the process of video creation intimidate you – let video templates do the heavy lifting and elevate your content to the next level. 📲
But composing professional-looking videos can be time-consuming, expensive and require a team of skilled professionals. That's where videos using templates come in that allow individuals and businesses to create eye-catching, impressive videos in a fraction of the time and cost.
Whether highlighting a product or explaining a concept, videos using templates are a game-changer for anyone looking for quick, creative and efficient video solutions. 💻
Incorporating video into a brand's marketing strategy can it raise awareness and encourage engagement from your target audience, but also supercharge search engine optimization results – all without breaking the bank thanks to easy-to-use templates!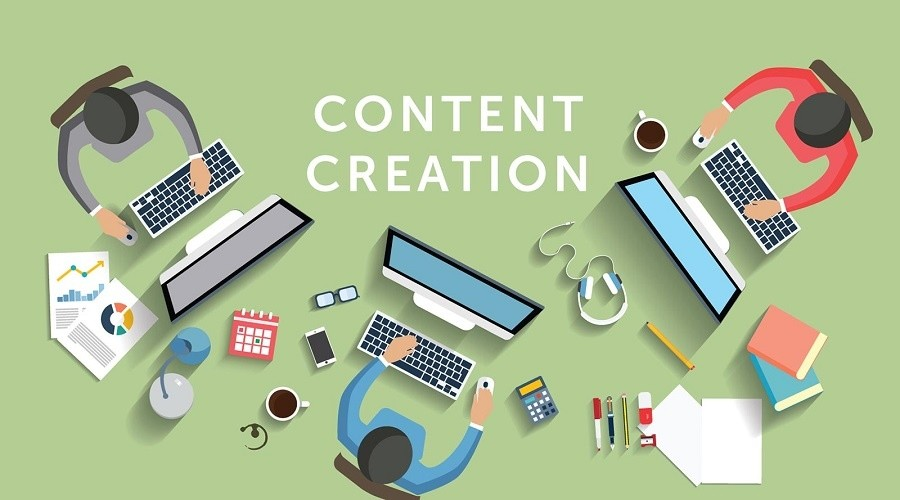 Here are some benefits of using video templates for your business: 😱
Cost-effectiveness: Creating a video doesn't have to drain your budget. Video templates offer the same top-notch quality as professional videos but at an easy-on-the-wallet price tag!
Time-saving: Want to create engaging content with video templates starting from scratch? Templates provide the perfect foundation – just customise them with your unique style and brand messaging for an eye-catching result!
Consistency: Templates are a great way to give your videos consistency, unifying them under one recognizable style. Not only will this help viewers identify with and trust your brand but it looks professional too!
Ease of use: If you've ever wanted to create a video but were intimidated by the thought of using complex editing software, have no fear! Video templates from Elai.io are here, and they come with an easy interface that anyone can learn quickly – no experience necessary.
The Step-by-Step Guide for Content Creation with Video Templates 😎
Thanks to the wide availability of online video templates, producing professional-looking content is just a few clicks away. These user-friendly templates offer a vast array of options; from eye-catching animations to sleek transitions, you can customise your video in countless ways.
Plus, you don't need to worry about technical know-how or expensive software – everything you need is readily available at your fingertips.
Step 1: Select a template 😲
The key to a successful video is finding the right template that meets your business needs. Take some time to review templates, ensuring they fit with both your brand and content objectives like tone, length and messaging – plus are easy for you or someone on your team to customise!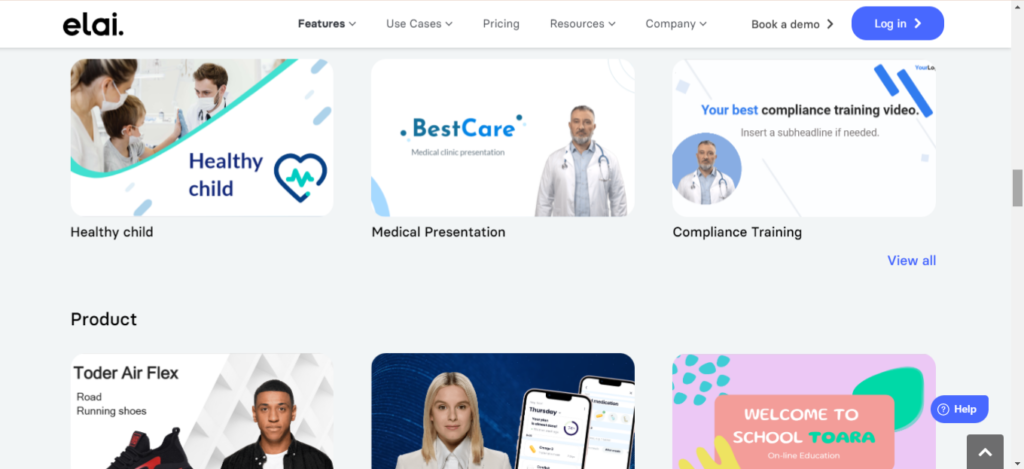 Step 2: Personalise your template 🙌
Once you've chosen your template, it's time to put the personal touch on your project! Spice things up with a custom logo and colour scheme. Or get more creative by adding branding elements that make for a one-of-a-kind look!
Step 3: Add text and effects 🥳
The next step in creating a captivating video is to add the finishing touches with exciting effects. Transform your production into a work of art with transitions, animations and speed adjustments – all perfect for grabbing viewers' attention!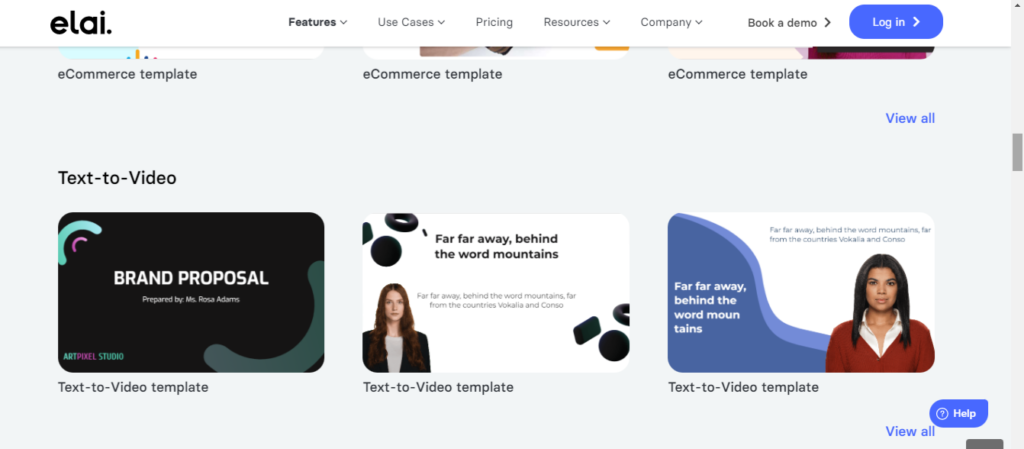 Step 4: An additional element - a soundtrack 🤗
Music, voiceover and audio effects create an atmosphere in your video with emotions and tone. Carefully select music that compliments the visuals without distracting from it – find the perfect balance of volume to give depth to every component.
Step 5: Optimise your video 🎉
If you're aiming to get maximum reach for your video, then it pays off to tailor the content and style of your release according to each platform. Optimising your video is a must in order to make sure that every online viewer has an enjoyable viewing experience!
Tips for Adding Effects to Enhance the Video's Message 🚀
When adding effects to your video, less is more! Don't let the multitude of options overwhelm you; the goal is to add elements that enhance the story and give it a professional look.
Here are some tips on how to make sure your video stands out: 😜
Keep an eye on transitions – Too much switching between cuts can be distracting, so try to keep it simple.
Make use of overlays – Subtle overlaying effects can help emphasise key points in the content and give a more polished touch.
Utilise speed changes – Alternate between a slow and fast motion to create an engaging impact on viewers.
Don't forget audio – Including sound effects, background music and/or a voiceover can help draw the viewer in.
Creating professional-looking videos with the help of templates has never been easier. With Elai.io's selection, you can create content that stands out and captures your audience! So what are you waiting for? Give it a try today to see amazing results!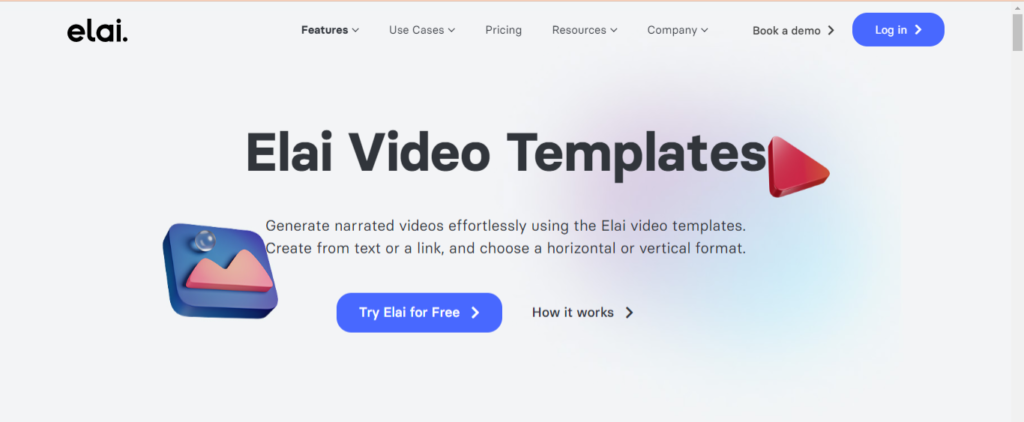 As the online landscape changes, staying up-to-date with social media best practices is essential for any brand looking to foster meaningful connections and drive engagement. From influencer marketing campaigns to content curation strategies – there are a variety of approaches that can be used to increase awareness and ensure success on your chosen platform. 🙀
Unleash the power of social media videos with templates that make your content stand out from the crowd! Effortlessly create captivating, platform-friendly clips to amplify your message and leave a lasting impression on viewers. Skip all of those complicated production steps and let these customizable solutions streamline creating killer visuals for any occasion.
Luckily, social media video templates can help bring any project over the finish line! From product promotions to brand stories and engagement strategies -spice up your marketing with one of these clever visuals today! 🤔
Planning a video can be tricky but it doesn't have to be! The ingenious video storyboard template provides an organised framework for ideas. It's like creating your own personal movie, allowing you to wield the director's hat and make sure each shot is just as stunning as the last. With this tool in hand, you'll be able to create that powerful visual impact every viewer will remember.
This tool allows you to plan out your scenes, shots, and overall storyline before you pick up a camera, ensuring that you capture everything you need and avoid any costly mistakes. With a video storyboard template, you can experiment with different ideas and arrangements until you find the perfect combination that tells your story in the most impactful way possible. 🌍
Whether you're a seasoned filmmaker or just starting out, a video storyboard template is an essential element to help you create your best work.
Does video content creation seem like a daunting task? Don't worry! With Elai.io's amazing video templates, creating engaging videos for your business is easier and more convenient than ever before. Save time, money – even effort – as you whip up professional-looking videos in no time flat with these simple steps to guide the way. 🌈
So, what are you waiting for? Unleash your inner artist today with Elai's exciting range of versatile video templates – shaping the future of creativity one masterpiece at a time!