We move fast and break things.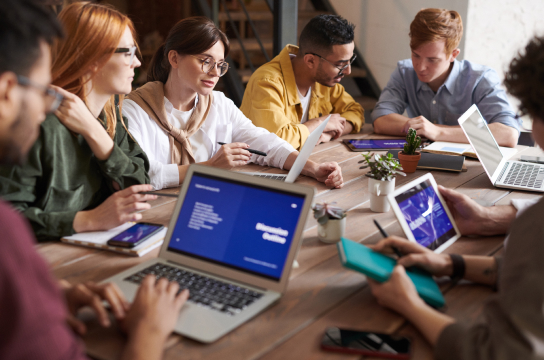 With Ukraine in heart
We have Ukrainian roots and support digitalization of education for Ukrainian refugee children by providing their new schools and universities with free credits grants for education video content creation.
About Elai
Elai.io is a deep-tech startup company, a global team of AI technology devotees. We are dreamers led by our users' needs and design-driven approach.
Since the very beginning, Elai.io has been more than just about advanced AI technology. Our solution is a tool that can and does facilitate our lives – and this is what drives us. We value time, product quality, personalization, and integrity.
But most of all, we value our customers. We are constantly improving our solutions and are always eager to help.